ICYMI: Mindshare's new voice and visual services and more
Plus, Facebook has launched its first piece of hardware.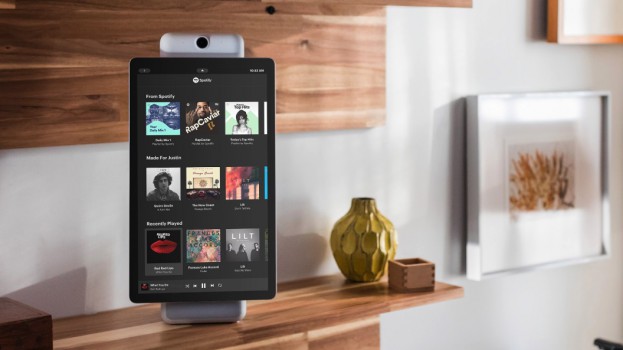 Mindshare gets vocal with new services
GroupM shop Mindshare has launched a global consultancy service that will focus on the emerging platforms of both voice and visual search. The new offering will include services such as a "voice immersion workshop" for brands and a new "voice SEO" program to help clients optimize their placement in voice searches. For visuals, Mindshare will offer "visual strategic consulting," which will help brands plan strategically for image-based search platforms (such as Pinterest). Global brands using the service include General Mills and Dyson. The agency will not create a standalone team for the consultancy. Devon MacDonald, CEO of Mindshare Canada, told MiC it is currently in the process of leveraging the service in Canada. "The human component of how you interact with voice and visual and the ways in which you retain it are very different and have distinct opportunities for brands that we will be directing our clients on," he said.
Facebook gets into hardware
Facebook has launched its first hardware product, Portal. While the device has drawn comparisons to the Google Home and Amazon Echo suite of home assistance products, Portal will function primarily as a video phone that runs on Facebook messenger. The Portal automatically tracks movements in order to keep callers in the frame while they move around. The device also incorporates music streaming services iHeartRadio, Pandora and Spotify, and uses a voice assistant using Amazon's Alexa AI.
Corus adds another true crime podcast
Dark Poutine has been added to Corus Entertainment's Curiouscast podcast network. This is the second true crime podcast to join the network in as many months (Corus signed Nighttime to its network last month). The weekly podcast covers Canadian true crime, dark history and other spooky subjects and is narrated by creator Mike Browne and co-host Scott Hemenway. In the year since it launched, Dark Poutine has seen close to one million downloads.