Vividata gets social with Shareablee partnership
The partnership will boost the Canadian non-profit's social metric offering to its more than 500 members across Canada.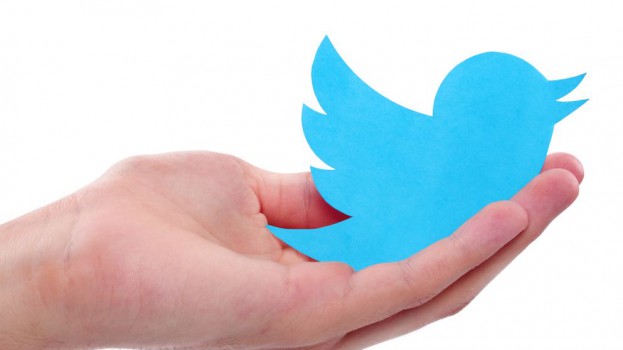 Media insights company Vividata has partnered with American audience-based social media measurement company Shareablee.
The partnership will provide Vividata, a non-profit that has more than 500 members across Canada, with access to Shareablee's social metrics.
According to Vividata president and CEO Pat Pellegrini, the partnership is a win-win – providing Shareablee with a greater presence in the Canadian market while also giving Vividata members access to Shareablee's robust social influencer and brand data.
It's an area Pellegrini has been eager to tap into since joining the company in 2017.
"It was very much on the Vividata strategy to bring in other measurement partners that use methodology and technology that compliments us," Pellegrini tells MiC, adding that, initially, the partnership will leverage Shareablee's measurement capability in Canada, with Vividata being the ones to "shepherd that through to our membership."
It's no surprise that social metrics are of growing interest, with both content and actions on social networks growing by approximately 15% since the first half of 2017, and Instagram growing 25% in per-post average engagement in that time, according to a company release.
The partnership will be supported by Vividata's VP of client service, Tosha Kirk and Shareablee's Toronto representative, Alex Castro.