People Moves: Videotron, Zoom Media and more
Plus, a promotion at Noise Digital.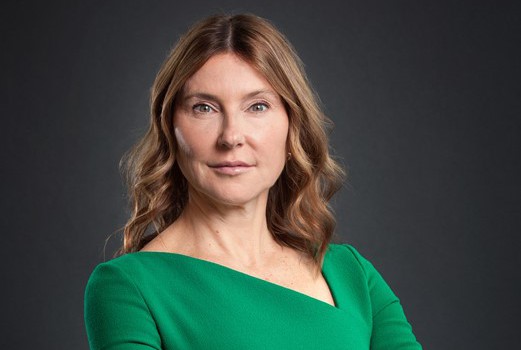 Zoom Media hires in Toronto and Montreal offices
Place-based ad company Zoom Media, which focuses on screen advertising in gyms and other fitness facilities, has hired two new account directors. Michael Van Zon has become a senior national account director in Toronto, while Ari Arkilanian has become a national account director in Montreal. Van Zon's media sales experience include Rogers Media, Cineplex Media, the Chronicle Herald and Play Taxi Media. Arkilanian has media sales experience with mobile app company Apcurium, as well as Digidyne Telecom and Icon Vision Media. Since Zoom pivoted in 2015 to focus solely on fitness venues, the company has slowed down in its hiring, but a representative for the company said that given the programmatic boom in place-based advertising, it is now looking to staff up more.
Manon Brouillette to depart Quebecor
Quebecor has announced the departure of Manon Brouillette (pictured), who currently serves as president and CEO of Videotron, the media company's affiliated telco. Brouillette has been with Quebecor 15 years in total. Her departure will be effective Dec. 31, coinciding with the end of the fiscal year 2018. Following her official resignation, Brouillette will be appointed to Quebecor's board of directors. According to the company, Brouillette said "her departure was a carefully considered decision made for personal reasons." Quebecor has not yet named a successor.
Noise promotes Louise Simkin to VP
After five years at digital agency Noise, Louise Simkin has been upped to VP of consulting and partner at the agency. Simkin previously served as director of strategy and innovation. In her new position, she will lead the agency's strategy and media planning teams, consulting and business development. She will also work closely with Noise's new subsidiary Fastloop on incorporating media data and analysis. Simkin's resume includes managing accounts for brands such as Air New Zealand, Westpac Bank and Vodafone.