Reprise launches digital auditing platform
The platform will look at user experience, discoverability and overall quality of digital properties.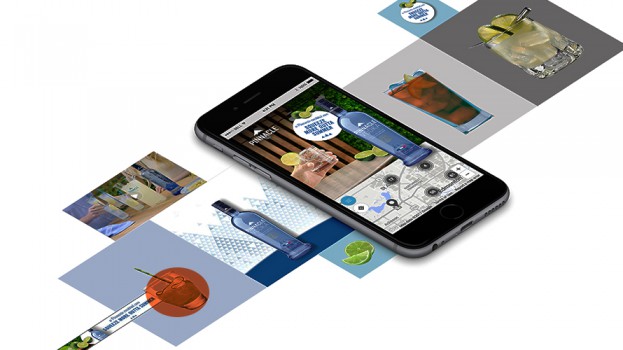 IPG performance marketing shop Reprise has launched the biggest internal product in its history, Digital Experience Audit (DXA).
The new digital auditing platform will provide what Reprise calls a standardization for channels including paid search and social, organic search and mobile. It analyzes the channels against a set of questions and criteria to determine the quality of the media, providing brands with insights into the areas on which they are investing.
Matt Ramella, managing director of Reprise Canada, said the product was born out of an increasing number of activations going through the agency every year. "This resulted in an inability to consistently evaluate success," he told MiC. "A lot of solutions and audits are being done specifically by Google or Facebook."
Kevin Bishop, VP of performance at Reprise, explained that DXA will look at how campaigns are structured, what the user experience is on the website or platform, the discoverability of the platform, and a slightly more nebulous factor: "Is it just good?" he asked. While he acknowledged that "there is no unifying definition of what quality in digital execution is," platforms like DXA can help deliver a more transparent snapshot of what the experience is like on a site.
DXA launched globally last week, and Ramella said in Canada it's seen "double-digit performance increases" from testing clients in terms of their returns. He said so far, it's been used for direct-to-consumer e-commerce brands, traditional CPG and more.
He said it will continue to develop and evolve as more audits are completed, and it plans to offer guidance not only to brands, but also to the digital platforms it's auditing.
Bishop said the development of DXA will allow Reprise to differentiate itself in a market that is increasingly concerned with brand safety, discoverability and digital transparency. "I think there's a lot of interesting ways in which we can use this tool to become thought leaders."
The agency has posted full details on the platform and how it works here.