Children's Aid Foundation looks to radio
In the non-profit's first mass multimedia campaign, radio has led the charge for media spend.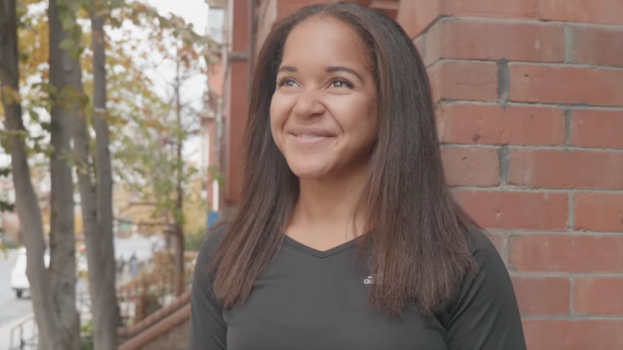 The Children's Aid Foundation is using audio to make a connection with potential donors in its first mass campaign.
The new "Stand Up For Kids" campaign looks to attract new donors to a monthly giving program to support three groups it has identified as the most vulnerable people – those at risk of entering foster care, currently in care or those approaching "aging out" of the system (which begins at the age of 18).
Serena Trentini, VP of marketing and community engagement, told MiC the foundation doesn't have a very large marketing budget available, but it wanted to do something as mass as possible. With that in mind, it chose radio as the primary diver for the new campaign.
Radio ads launched last week and will run through to the end of November. There is a supporting digital element to the campaign as well, mainly focusing on direct-response formats such as email marketing, and some large-format OOH pieces will be established.
With that media mix, Trentini said this is the foundation's first "true multimedia campaign."
The trickiness lay in building mass awareness while keeping the buy efficient. But radio was chosen for more than its relatively low CPMs. "This campaign really has to connect on an emotional level," she said. "Radio provides us with an opportunity for storytelling in a slightly longer format." She added that because so many radio stations cater to a more specific demographic, it was easy to develop a radio plan with a more targeted approach. "We're looking at women, age 35 to 60, with a higher household income."
Radio ads will be played throughout the day on GTA stations that have high shares of the women 25 to 54 demographic. OOH ads are also targeting high-traffic areas around the GTA.
Trentini said the foundation is trying to establish learnings and insights from the Toronto market, and plan on rolling out the campaign nationally following the two-month Toronto pilot.
Brand strategy and product development were led by Halo Brand Leadership, creative and media strategy was handled by Field Trip and media buying and PR was handled by Empathy Inc.