OMD retains McDonald's Canada
The QSR has been with the agency for more than a decade.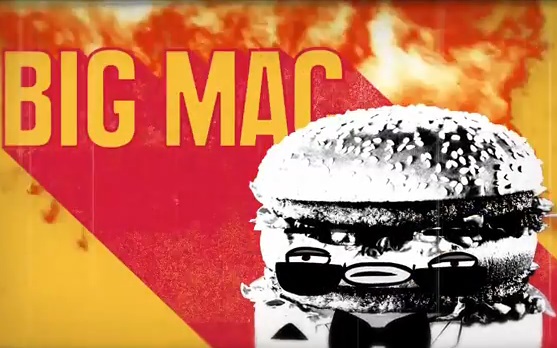 After a lengthy global review process, McDonald's has chosen its Canadian media agency of record. It's stuck with Omnicom agency OMD, which has held the local account for 14 years.
A McDonald's Canada spokesperson confirmed the win to MiC, adding, "We already enjoy a very strong foundation with OMD… We look forward to building on our momentum to create an even stronger future, together."
The QSR first confirmed in October 2017 that it was putting its account in review across global markets. According to reports at the time, the company was expected to move away from its previous single-agency model. Results so far have proven that to be true; incumbent agency OMD retained business in China, and Germany, while Starcom won in France, and both agencies won pieces of business in Latin America.
In a statement issued to MiC, Cathy Collier, CEO of OMD Canada, said McDonald's has "epitomized the word 'partner' in the best sense of the word." She said the relationship will continue to be "a singularly successful, productive and ground-breaking collaboration."
McDonald's and OMD have partnered on various award-winning and nominated campaigns, including several for the upcoming Media Innovation Awards. OMD has also executed various large-scale activations for McDonald's including a live Twitter stream promoting its all-day breakfast offering and a collaboration with music service Shazam at TIFF 2015.