Media AOY Bronze: Cossette Media plays the long game
Cossette Media is shifting from being 'an agency to a partner with more strategic value,' says Joseph Leon, president of Vision7 Communications.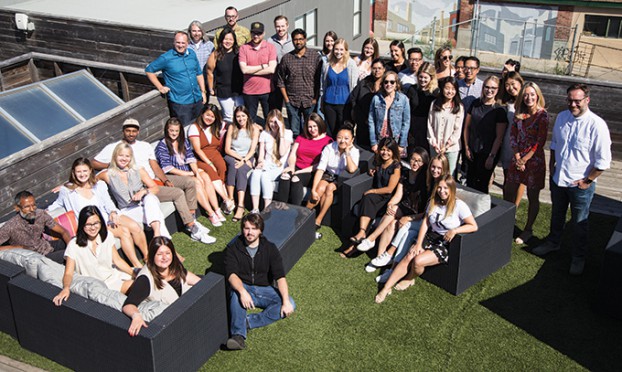 Joseph Leon, president of Vision7 Communications, says 2018 is not the time for agencies to be complacent. With the rise of programmatic and the need for constant innovation, Leon says it's time to shift from being "an agency to a partner with more strategic value."
Cossette Media's (which is owned by  Vision7 Communications) current mission is to exist in a white space between agency, advisor and consultancy.
"We've invested aggressively in the consultancy and advisory side of what we do," Leon says, noting that it's put more power and staff behind its data management, advanced analytics and services teams for the last seven years. And it's starting to pay off, he says.
Business has been on the upswing for several years. According to the latest RECMA report the agency was ranked third in the country based on its vitality and structure. Vision7 overall has been rising on the list since November 2016, and is fast-approaching the much-larger Dentsu Aegis Network in the rankings.
The flurry of activity, as well as a slew of new business for sister agency Jungle Media and Cossette, has resulted in Vision7 expanding its physical space. Its Toronto office is set to double in square footage in the next year as it renovates a neighbouring building to accommodate the growing team.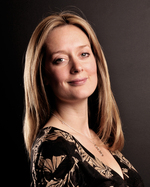 Brooke Leland, SVP and GM of English Canada (pictured at left), says the team is also growing at a faster pace than ever, with nearly 20 new faces at the agency this year alone (an increase of 30% over last year). But also big on Cossette's priority list is promoting internally, she says, adding that there were 16 promotions in 2018. She adds that Cossette has made an effort to promote junior and mid-level employees with more diverse backgrounds to senior positions, subverting the old media guard steering decisions in an ever-changing landscape.
She pointed to three newer additions to its executive team: VP of digital strategy and operations Janice Liu; VP of planning Charlaine St. Amant; and VP of performance and programmatic Brian Cuddy. Liu, for one, has an agency background, but has also worked client-side (heading digital campaign optimization for CIBC) and was previously an entrepreneur (in 2011, she founded vintage e-commerce platform Shoppalu). All three execs are young – all in their early 30s – which Leland says is atypical for agencies. "They have a unique take on our industry," she says, adding that she considers them highly academic with a "different energy."
"I think as leaders you have to look for those unique perspectives," she says. "Believe in and back your internal talent. Elevate them."
The unique perspective of its leaders – and the close relationship with Cossette – also means creativity bleeds into the media process. CSO Wes Wolch says this year the agency has created work that exists outside of traditional media channels. Pointing to the latest iteration of its long-running anti-bullying campaign with Telus that hacked WiFi logins, he explains how Cossette Media "created a channel that didn't exist."
"One of the key consumer insights that came to the table is that if you look at kids and teens and mobile devices, anywhere they go, they look for the WiFi," says Wolch. So the agency created a free network in public locations. When a user logged on, however, they were greeted with an invitation to take Telus? anti-cyberbullying pledge.
Wolch says that while this isn't the same as a media buy – a WiFi network isn't a buyable channel – it was a unique approach to targeting, and that kind of creativity is necessary in today's disrupted market.
"I'm of the mindset that campaigns are essentially dead," he says, adding that with more knowledge about where consumers are on their purchase journeys – whether they're in the discovery, purchasing or the evaluation and loyalty stage – agencies need to plan around the relevant touchpoints.
Wolch explains that the agency's growing data sciences team's task is to evaluate the proposed media mix against touchpoints. By incorporating data at each stage, he says, campaigns run on more efficient media plans, and the insights feed longer-term planning.
Leon adds that although data sometimes feels like a "shiny object," it plays a crucial role in striking a balance between short-term and long-term thinking.
As the agency puts more manpower behind data sciences in order to produce advanced analytics, Leon says it's able to amp up consultative and advisory services around that data and tech.
"We see ourselves as having a duty to educate our clients," explains Leon. "And we have the tools to do that."
New key business
Casper, Canopy Growth, Sun Life Financial, Koho, Curling Canada, Bombardier Commercial Aircraft SEO, RTC (Reseau de Transports de la Capitale), Les éleveurs de porcs du Québec
Key hires
Wes Wolch, CSO; Luke Southern, group account director; Janice Liu, VP digital strategy and operations); Charlaine St. Amant, VP planning; Brian Cuddy, VP of performance & programmatic
Staff
150
Cases
For full cases, go to mediaaoywinners.strategyonline.ca/2018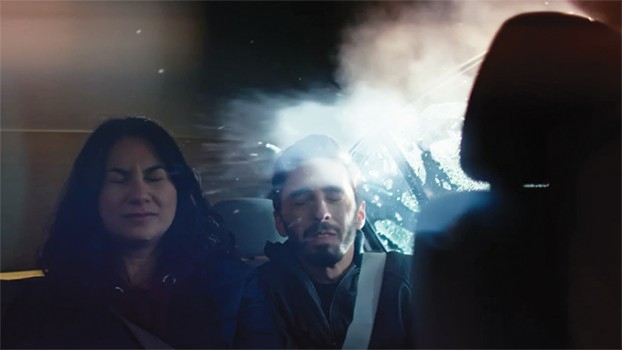 Ahead of cannabis legalization, the federal government turned to Cossette Media to create ?Don?t Drive High,? a campaign targeting 13- to 24-year-olds to dispel myths about driving high. Along with social initiatives, including the fed?s first Facebook chatbot, Cossette created a mobile game, which simulated the feeling of impaired driving, and synced ads to D-Box theatre seats, simulating a crash for 2.5 million moviegoers. Talk about driving change.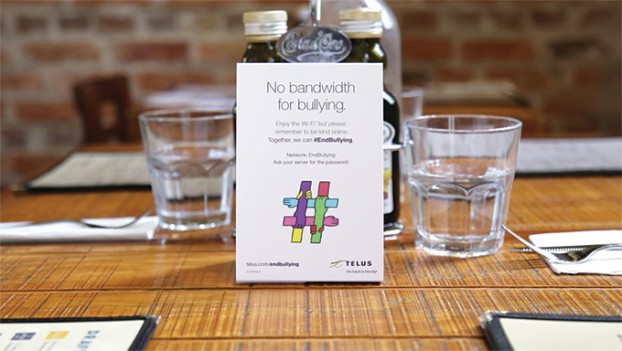 Telus wanted to start a dialogue around cyberbullying. So the agency changed wifi networks in popular public places to say ?End Bullying? and had kids read the brand?s anti-bullying message right before they connected online.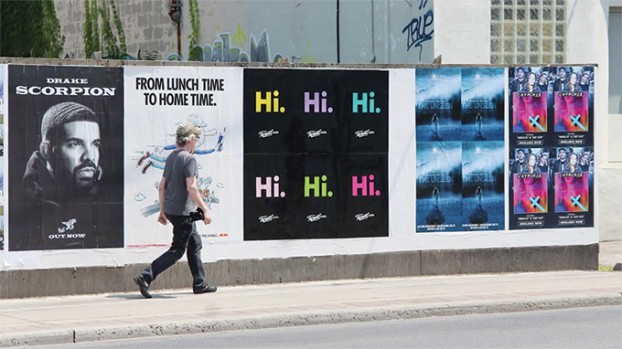 After introducing Canadians to Tweed in a campaign, the shop invited them to get to know the brand, and cannabis, a little better. It did this by tracking popular search trends and targeted people with educational pot content.
This article appears in the November/December 2018 issue of strategy.