Omnicom lands Mercedes-Benz global media account
The move will see Omnicom Media Group in charge of the luxury auto brand's global media planning and buying in over 40 markets worldwide.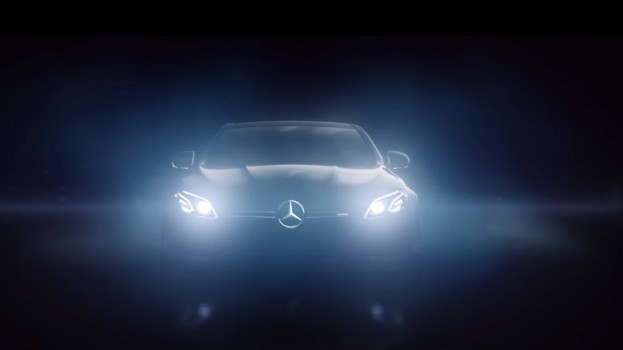 Omnicom Media Group (OMG) has won the global media account for Mercedes-Benz following a five month review.
The account is said to be worth between $600 and $950 million, according to multiple reports, including AdWeek, Campaign and Marketing Interactive.
The account, awarded by the luxury brand's parent company Daimler AG, will see OMG in charge of Mercedes-Benz's global media planning and buying in over 40 markets worldwide for Mercedes-Benz cars and vans, as well as Daimler trucks, buses and financial services as of Jan. 1, 2019.
OMG was already the incumbent in numerous markets including Canada (where Omnicom shop OMD handled buying), the U.S., Australia, New Zealand and South Africa. However, on a global scale, the move displaces WPP's GroupM, which previously managed large portions of the account in Europe and the Asia Pacific Region, and Publicis, which held the account in other markets.
According to a statement issued by parent company Daimler AG, the company will have a stronger focus on digital media as it evolves into "an integrated and fully interconnected mobility provider," with the goal, according to Natanael Sijanta, director of marketing communication at Mercedes-Benz Cars, "to be the global digital champion in automotive marketing."
"We aim to fully reorganize our processes and our basis for decision-making in marketing and to address our customers worldwide in a personalized manner with content which is specifically of relevance to them," Sijanta said in the statement.
In February, Mercedes-Benz chose Publicis as its global agency network, leading creative and digital, at which time OMG was the incumbent in the U.S., Canada, South Africa, Australia and New Zealand.
Mercedes-Benz Canada director of communications and PR, JoAnne Caza told MiC, "We have been working with OMD for many years and in light of the new global Omnicom bid win, we are thrilled to continue the relationship with them."
OMG Canada did not return MiC's request for comment.