ICYMI: Amazon's ad business grows
Plus, First Peoples Radio launches a new station and Stingray closes its deal with Newfoundland Capital Corporation.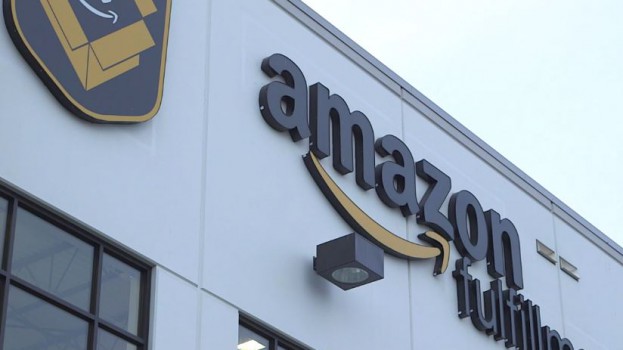 Amazon makes $2.5 billion in ad sales
E-commerce giant Amazon posted a highly positive quarter, with revenue of $56.6 billion. Although Amazon's revenue mostly comes from its inventory sales, the company's burgeoning ad business grew by 123% year-over-year, bringing in $2.5 billion for the quarter. This is now the third straight quarter in which Amazon has posted more than $2 billion in ad revenue. While the company still doesn't quite touch powerhouses Facebook and Google in its advertising prowess, it surpassed Oath (which took in $1.8 billion in its most recent quarterly revenue report) earlier this year and towering over the likes of Twitter ($650 million in its most recent earnings) and Snapchat ($297.70 million in the most recent earnings).
Ottawa and Toronto tune into new Indigenous radio station
Aboriginal Peoples Television Network (APTN) and First Peoples Radio responded to a gap in Indigenous representation by starting a brand new station, ELMNT FM. Launched in Ottawa and Toronto, the station aims to provide content that speaks to Indigenous Peoples within the community, with a goal to branch out nationally. The station will feature news from APTN NAtional News and The Canadian Press, with music ranging from rock, pop and rap to country and soul. The station will dedicate 25% of music to Indigenous talent, with 60% going to local programming.
Stingray closes deal with NCC
The CRTC has authorized Montreal media company Stingray to acquire shares of private radio broadcaster, Newfoundland Capital Corporation (NCC). The deal, which was set in motion earlier this year, will significantly add to Stingray's offering of music, TV and video services with radio 101 stations across Canada. When the acquisition was first announced in May, the transaction was said to be worth $506 million.