Snap stocks drop following financial report
The company's latest quarterly reported revenue growth alongside a loss in daily active users.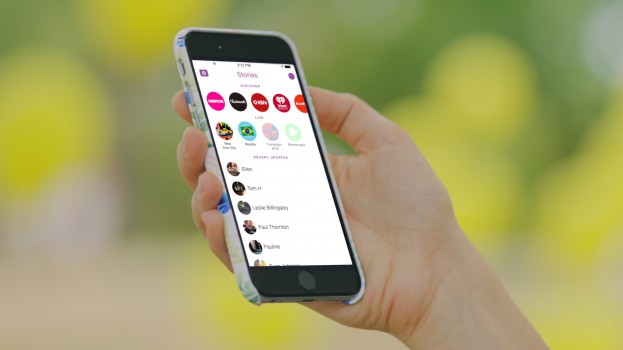 Snapchat parent company Snap is losing users but revenue is growing, according to the company's Q3 financial report.
The report, which covered the past three and nine months ending Sept. 30, revealed the number of daily active users has dropped from 188 to 186 million – a number that is likely to decline further, according to the company.
It was a similar story from last quarter, when Snap reported a decline in daily active users from 191 million to 188 million.
Shortly after the report, Snap's stocks declined by 14%, according to the latest count from Reuters.
But it wasn't all doom and gloom, with revenue, operating loss and net loss all improving.
Revenue increased 43% year-over-year and 14% since last quarter to $298 million, up from $262.3 million last quarter and beating Wall Street expectations of $283 million. Geographically, North America came in as the largest source of revenue.
The company also said its average revenue per user increased 37% year-over-year and 14% since the last quarter to $1.60.
Similarly, operating loss improved by $138 million year-over-year and $34 million since last quarter and net loss improved by $118 million year-over-year and $28 million since last quarter.