Bell Media realigns Discovery Networks under Mike Cosentino
The retirement of Discovery GM and VP Ken MacDonald sees a host of structural and executive changes for the suite of factual channels.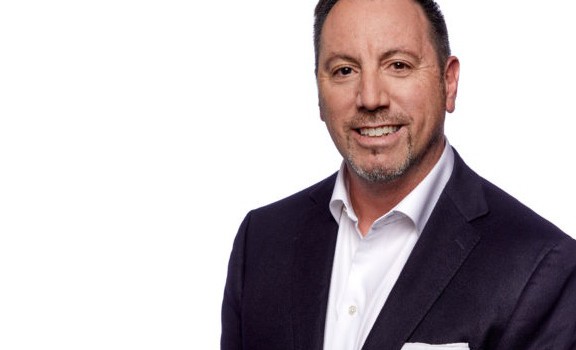 Following the retirement of Ken MacDonald as GM and VP of Discovery Networks Canada, Bell Media has adjusted the remits of a number of its most senior executives and realigned Discovery's position within the company.
Discovery, which was previously under the purview of Tracey Pearce, president, distribution and pay, will now be overseen by content and programming president Mike Cosentino. The shift means Cosentino now has oversight of all Bell Media's English-language specialty brands, as well as the programming teams for CTV and CTV2, Bell Media Studios, the original programming content teams, and the entertainment and lifestyle digital content groups. Pearce, meanwhile, will increase her focus on the media company's pay TV channels and its distribution business and continue as chair of the Discovery board.
Another important facet of the realignment sees the development and execution of Discovery's original productions being centralized under Bell Media's original programming team, headed up by SVP of original programming Corrie Coe. Bruce Glawson and Heather Williamson, both of whom serve as executive producers for Discovery Networks, will be supported by Bell Media's director of original programming Robin Johnston. The shuffle has also seen the departure of long-time Discovery exec Lindsay Cowan-Dotchison, who has exited the company after more than 20 years, 11 of which were spent as director of programming for Discovery Networks.
As announced last month, Discovery Networks GM and VP MacDonald was retiring after 15 years with the factual net. His final day was Oct. 26. With his retirement, Bell Media has split his dual roles of GM and VP between Shawn Redmond and Edwina Follows. Redmond, the VP of content strategy and business operations for TSN, has been promoted to VP of both Discovery Networks and TSN. In addition to his responsibilities for TSN, Redmond will now take lead on the overall business strategy for the Discovery brands.
Long-time Discovery exec Edwina Follows, who previously served as director, commissioning and production, has been upped to GM of Discovery Networks, where she will be responsible for the day-to-day strategic and operational management of Discovery Channel, as well as Animal Planet, ID, Velocity and Discovery Science. Meanwhile, Discovery's in-house production unit Exploration Productions International (EPI) will continue to be led by Kelly McKeown. She'll be supported by Nanci MacLean, VP of Bell Media Studios and president of Pinewood Studios.

Unlike other specialty channels in the Bell Media portfolio, Discovery operated for many years as a separate division with its own executive structure. However, its long-running in-house production Daily Planet, which ran for an estimated 4,600 episodes over 23 years, was cancelled earlier this year and the media landscape has changed drastically in the past five years, making it a logical step that Discovery would be further integrated into Bell Media's programming structure.
And while factual remains its core, the channel has more recently expanded into scripted fare with the 2015 greenlight of Frontier (Take the Shot Productions), season three of  which premieres on Discovery Networks (in Canada) and Netflix (internationally) later this year. And it continues to find audiences with Canada's Worst Driver, currently in its 14th season, Heavy Rescue 401 and Highway Thru Hell.
This story originally appears in Playback.