Mobile drives growth at Google in Q3
As traffic from cellular devices grow, so will the cost to acquire mobile traffic.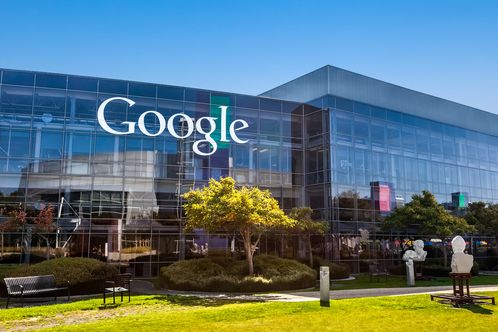 Google parent company Alphabet Inc. missed Wall Street expectations slightly in its earnings release on Friday, prompting a 5% drop in stock.
Revenue was up 22% (totaling $33.7 billion), driven largely by Google's advertising revenues. The ad business, including search ads, YouTube ads and the company's advertising network, represented nearly $29 billion of Google's earnings. That's up from $24.1 billion in the same period from the previous year.
In the earnings conference call, CFO Ruth Porat said the company's growth was led largely by its mobile search business, while YouTube was also a "strong contributor." Desktop search was the third-strongest contributor to revenue.
She did warn that in the future, as consumers opt for more mobile search over desktop, traffic acquisition costs (which includes the money Google pays phone manufacturers such as Apple to use its services) would grow.
Despite its revenue increasing by more than 20%, numerous analysts predicted that revenue would come to $27.33 billion. After missing that mark, the company's stocks took a hit, closing the market on Friday at $1067.75 per share.
(As of Monday morning, stock has since risen back to $1,104.40 per share, near where it sat just prior to the earnings release on Friday).