Surex Direct picks Innocean as media AOR
The online insurance brokerage brings on its first agency to handle search and programmatic display.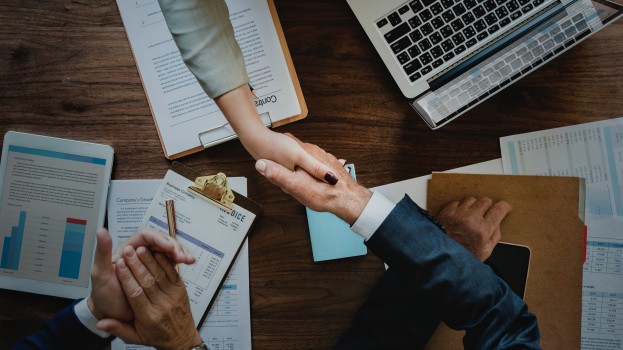 Online insurance broker Surex Direct has tapped Innocean Worldwide Canada as its first media agency of record.
Innocean, which was selected following a review process that involved multiple agencies, is taking on an assignment that is focused largely on search and programmatic display.
Jennifer DeFrenza, director of digital marketing at Surex, told MiC the company's media buying was previously handled in-house. DeFrenza, who joined Surex over the summer from Crucial Interactive, said the company wanted to bring an agency on board to help it handle a push into digital advertising that will be focused on learning more about its customer base.
"We're really leaning on the data," she said. "We are trying to find out who is converting on the auto policy versus home versus commercial, and figuring out who our existing clients are. It's hard to say we're going for adults 25 to 64, because everyone has different policy needs, so it's difficult to figure out who our exact market is. Programmatically, we'll leverage some of those insights and pivot easily as we go along and learn who is converting on what."
DeFrenza cited the agency's experience in automotive with clients Kia and Hyundai as a factor in its selection, as well as already having a programmatic trade desk.
"I wanted an agency to lean on for the data, for programmatic and for their expertise in CPA," she said. "Innocean's work with Kia and Hyundai brings a lot of expertise when it comes to measuring acquisition and having the buying power an agency can bring, versus trying to create those kinds of capabilities in-house, especially when it comes to programmatic."