Twitter boasts profitable quarter, stocks rise
Although monthly active users are down, that didn't seem to hurt the company, which saw ad revenues rise nearly 30%.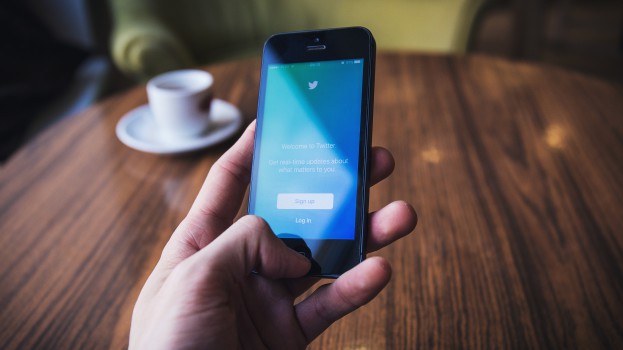 Twitter stock soared following the release of its Q3 earnings report on Friday; the social media company closed the market on Oct. 26 at US$32.36 per share, its highest price all quarter.
Twitter pulled in $758 million for the quarter ended Sept. 30, representing a year-over-year increase of 29%. Of that revenue, $650 million came from advertising, also an increase of 29% (the remaining $108 million is from data licensing). The rate of ad engagement is going up 50% year-over-year, which is driving CPE down by 14%, according to the company.
For the second quarter in a row, Twitter's monthly active user count fell short of estimates – it came in at 326 million, down from 330 million in Q3 2017. However, last quarter, the company had warned that numerous precautions it had taken, including purging accounts it had identified as bots or fake profiles, could potentially result in lower-than-expected users. It also attributed potential decline to factors such as GDPR and several technical changes. However, whereas last quarter the downturn in users resulted in a downturn in stock prices, this quarter the company dodged that problem.
Daily active users, however, are still on the rise. Although Twitter still does not disclose its number of daily active users, the figure rose by 9% this past quarter, which marks the eighth consecutive quarter for growth in the metric.
Net income for the quarter (GAAP) came to $798 million. Excluding the release of deferred tax asset valuation allowances totaling $683 million, Twitter's net income for the quarter was $106 million, a net margin of 14%.
Looking forward, Twitter expects adjusted EBITDA in Q4 to land between $320 million and $340 million, with the margin between 39 and 40%.