Facebook's mobile revenues top 90%
Despite growth in Q3, North American users have stagnated.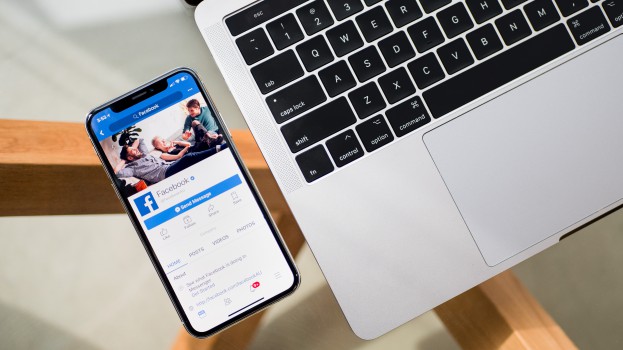 Advertising revenue on Facebook was up this past quarter.
The social media company posted its Q3 2018 earnings report after market close Oct. 30. It showed $13.7 billion in revenue from ads – up 33% from Q3 2017, when Facebook brought in $10.3 billion.
Mobile advertising represented 92% of Facebook's ad revenue for the quarter, up from approximately 88% in Q3 2017.
In North America, Facebook's average revenue per user in the quarter was $27.6 billion – 10 times higher than the average in the Asia Pacific region ($2.67 billion). The results indicated that North America and Europe markets are most lucrative to generate more ad revenue.
Daily active users increased by 9% (1.49 billion), and monthly active users increased by 10% (up to 2.27 billion). However, DAU in the U.S. and Canada have flatlined since Q1 2018, still at 185 million.
Facebook reported a light rise in its net income, up by 9% (just over $5 billion). However, operating margins are decreasing (42%, down from 50%). Notably, this was Facebook's lowest operating margin in the last six quarters.
The company's headcount was up 45% year-over-year, bringing its total to approximately 33,606 employees.
The mixed results – growing revenue along with stagnating DAUs in key markets – resulted in a brief seesaw effect on the company's stock, rebounding up and down several times before shooting up again after hours. The company opened the markets on Wednesday at $155.16 per share.
During the company's earnings call, CEO Mark Zuckerberg outlined the areas it's looking to invest most in, notably video products Facebook Watch and Instagram TV. It also intents to invest in Facebook Marketplace and improve cyber security.