Fuel, Cogeco ink partnership deal
The one-year partnership will see the Montreal-based rep house monetize and promote Cogeco's digital properties in Toronto and Vancouver.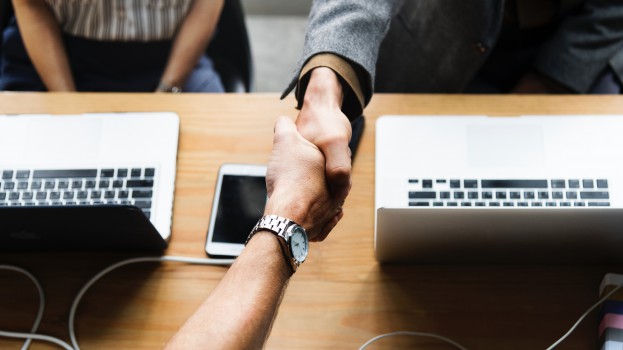 Fuel Digital Media has partnered with Cogeco Media in a one-year deal, giving Fuel the exclusive sales rights to Quebec-based Cogeco's ad business in the Toronto and Vancouver markets.
According to Fuel president and founder John Sclapari, the deal will see Fuel monetize and promote the digital properties of Cogeco's 13 French-language radio stations to buyers in Toronto and Vancouver.
Since launching in Montreal eight years ago, the Quebec-based rep house has been busy scooping up national and international business, with this being the third partnership the company has added to its roster this fall. It became Groupe Le Monde's media representative in September and the Canadian rep for French entertainment network Webedia last month.
Sclapari tells MiC the deal will include monetizing Cogeco's traditional display units and video inventory. Beyond selling Cogeco's websites, Sclapari says there is potential to run influencer campaigns and leverage popular personalities, such as 98.5 FM host Paul Arcand.
Coupled with the Webedia win, which largely focused on media and entertainment verticals, Sclapari says this strengthens Fuel's presence even more in that sector.
Fuel reps 50 publishers across the country totaling close to 100 domains, according to Sclapari.