Oath to rebrand as Verizon Media Group
Verizon Media Group/Oath now operates as a single business unit, led by Guru Gowrappan.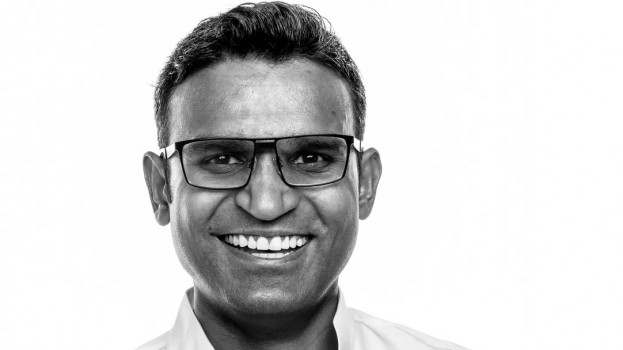 Global telco Verizon has announced a new operating structure focused on three consumer-facing areas: consumer, business and Verizon Media Group/Oath. The changes will be effective Jan. 1.
The changes will mainly affect the company's communications division (Verizon previously split the company's business between wired and wireless). However, Oath will also be rebranded, eventually becoming known as Verizon Media Group.
Oath encompasses media properties such as HuffPost, Yahoo and other properties acquired from AOL. The media group will be led by Guru Gowrappan (pictured), who came on in April 2018 as COO and president of Oath before being upped to Oath CEO last month. The segment has been officially defined by Verizon as "the intersection of media, advertising and technology, helping people access and receive media, entertainment, gaming, news, commerce and other services."
Although the company's announcement named Verizon Media Group/Oath as a single unit, an email to staff sent by Gowrappan (since obtained by MiC) confirmed that in the near future, the Oath name will be no more.
"Over time we will transition to use Verizon as our company name and Verizon Media Group as our business unit," the memo reads. More details on the transition timeline will be available by the end of the year, according to Gowrappan's email.
A Canadian spokesperson for Oath could not offer further details on the rebrand, but did reiterate that there would be no imminent staffing changes.