Postmedia partners with Prohbtd
The cannabis-focused content shop will create custom articles, videos and more, while Postmedia will provide a strong platform.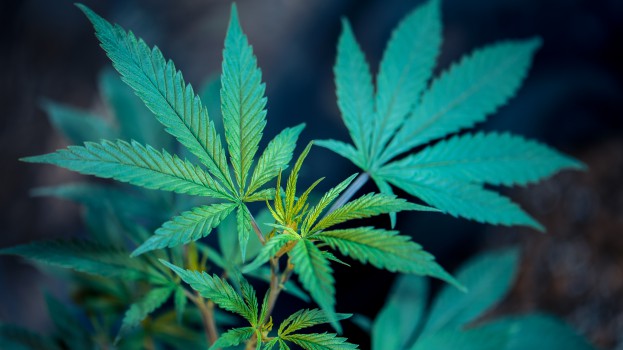 Postmedia has announced a strategic investment in Prohbtd (styled "Prøhbtd), a branding and content shop specializing in the cannabis industry.
The deal will see Prohbtd provide Postmedia with access to its custom content, video and article solutions for clients, while Postmedia will provide an array of platforms for the content to live on.
Andrew MacLeod, president and COO of Postmedia, tells MiC that Postmedia has put an intense amount of focus into the growing cannabis business since Canada began to work toward legalization. "How often are new industries created? There's a great opportunity to win in this emerging space."
Indeed, Postmedia launched digital publication The Growth Op in June as part of an effort to appeal to professionals across the cannabis industry and adjacent sectors. It's also launched a weekly Cannabis Post digital newsletter, powered by both The Growth Op and the Financial Post.
But MacLeod admits that Prohbtd has "certain attributes where we might not be as strong" when it comes to the custom content solutions.
MacLeod said that where appropriate, the company will disseminate content across the Postmedia network where it is relevant. However, he said, the Growth Op provides a strong flagship vertical for the majority of Prohbtd's content.
"We really are looking at this as a long-term play. I think many people in the public are interpreting cannabis advertising through the lens of just licensed producers, but we think it's a much broader opportunity." He says there's a wide range of products and services including medical, cosmetic and personal care, CBD oil and other advertisers that can benefit from the content.
He adds that as Postmedia is changing its advertising strategy in order to build up more audience segments and become more targeted, it will help distribute the Prohbtd content in a more precise manner.
The partnership was announced only days after Postmedia announced that it was pulling its print papers from the Newspapers in Education program in order to prevent its papers from being directly distributed to children, exposing them to potential cannabis advertising.