Corus nabs former Mindshare Canada director
Corus' SVP of marketing and social digital agency reveals why Darcy MacNeil was the ideal choice to head its social content studio.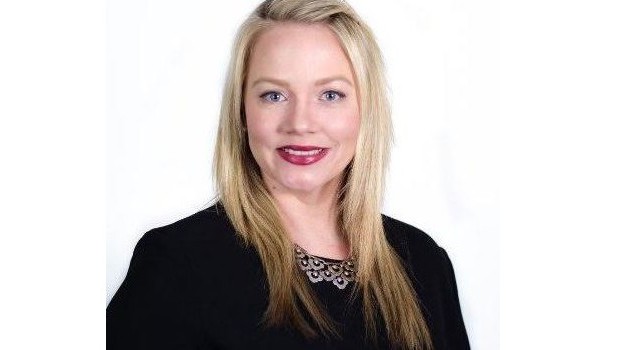 Corus has hired Mindshare Canada's former director of Content+, Darcy MacNeil, to head its social content studio so.da.
Launched four years ago, so.da (Social Digital Agency) was created to power Corus' branded content integrations. According to Dervla Kelly, SVP of marketing and social digital agency at Corus, the so.da team now consists of approximately 40 social and digital strategists, data analysts, community managers, producers, editors, writers and account managers supports clients everything from social and digital strategy to content production and analytics.
"In order to keep scaling [so.da], we needed to bring someone in to help with that," she says.
On finding MacNeil, Kelly says she was "looking for a little bit of a unicorn."
"I wanted someone who got content and got production because that is at the core of what we do," she says. She also wanted to find someone who understood social and, ideally, had agency and marketing experience.
In her previous role, MacNeil was the Canadian lead on Mindshare's Content+ division,  which launched in 2014. She was hired in 2017.
Kelly says when asking around the industry, MacNeil's name came up repeatedly. "She checked off all three boxes, so she's definitely been my unicorn that way," Kelly adds.
Kelly says the hire is a response to the way the industry is changing, because where marketers used to talk about the customer journey as a linear path to purchase, most brands now see a need to build a longer term relationship with customers.
"It's more of an ongoing cycle that prioritizes continuous engagement over transnational type of relationships. The way to do this, she says, is by leveraging high quality content that helps maintain customer engagement, builds brand affinity and, in turn, makes clients more likely to stay put.
"Having someone who comes from this agency world and really understands not just the nuances in content and makes great content, but understands] the customer journey, the marketing cycle and working with clients at that strategic level is where I think Darcy is going to play a key role," she says.
So.da was created in response to clients, who began asking if they could extend their TV integrations into social.
"At that time, we saw how quickly the social space was evolving and we knew that we needed to have a team of experts who were data driven, who understood how to specifically create content for social," Kelly tells MiC, adding that the company wanted to hire experts in the space that could build up engaged audiences.
So.da does multi-channel integrations working on Corus' channels, with advertisers with such as Wendy's, Skip the Dishes, Kraft and Pepsi, across other verticals, working with entertainment  fashion and beauty and financial brands.
"We started out supporting them [on integrations] and when they saw how well their content was performing, then they said, 'Hey, can you actually just come and do social for us and our brands?'" Kelly says, explaining how the company decided to create a full fledged social digital agency, which she says "has felt like working in a little startup in the heart of this bigger media company."
So far, she says it's working, with Corus' content being viewed over 1 billion times in social last year. Content ranges from food to news, entertainment, lifestyle, DIY and fashion.