Marketers' primary KPIs could change in two years: study
A new report by Xaxis found that Canadian brand marketers want and need to optimize digital display campaigns.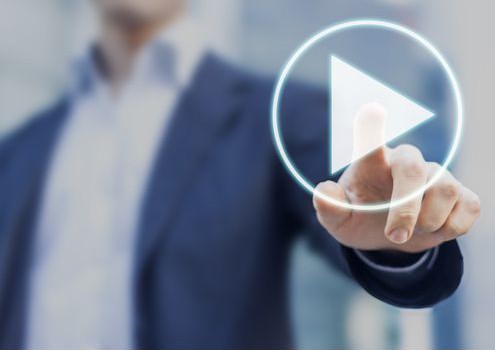 A recent survey indicates that many of Canada's marketers could soon change the primary metrics upon which they base digital campaign success.
"Measuring Success: The 2018 Canada Outcome Media Report," commissioned by GroupM's programmatic agency Xaxis earlier this fall, found that within the next two to four years, Canadian brand marketers plan increase their investment in outcome-driven media – a marketing strategy that combines data-driven insights, market knowledge and tech.
More than 500 Canadian brand marketers responsible for digital media spend participated in the online survey, which contained 11 questions and spanned 4,798 digital brand marketers globally with the goal of "[assessing] marketers' attitudes towards the metrics used to determine the success of their digital media strategies."
According to the research, 84% of Canadian marketers say they used one or more KPI to track the impact of a digital display campaign, while 72% say it's easy to link custom KPIs to business results.
The biggest KPI marketers use is cost per engagement, with 20.4% identifying this as their primary metric for evaluating the success of digital display media spend. Cost-per-acquisition comes in second at 20.2%.
However, 64% of respondents say they are somewhat likely to change their primary metric over the next one to two years. Additionally,70% of those surveyed believe the process of measuring media has become increasingly difficult over the past five years
The top priority, according to those surveyed, is the effective allocation of resources (41%), with increased efficiency coming in as the second priority.