Oath dives into programmatic audio
The media company now lets advertisers buy programmatic audio ads through its recently launched Ad Platforms offering.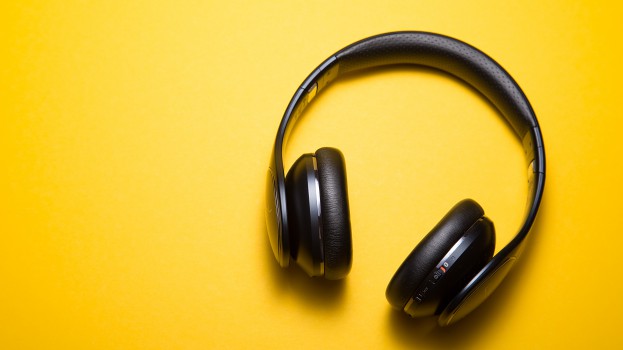 Oath has launched a new buying system, giving advertisers the ability to buy programmatic audio ads through its Oath Ad Platforms offering.
According to Jay Seideman, VP of advertising platforms at Oath, the launch lets advertisers programmatically buy, manage and measure audio inventory through the media company's DSP.
The inventory comes from integrations with premium digital audio exchanges, like Rubicon Project, giving access to audio services such as Soundcloud and TargetSpot.
"This means that advertisers can place campaigns against streaming music, podcasts and other forms of high-impact digital audio," he says. The system also provides the ability to transact based on audience data.
"For advertisers that are already working across digital audio, programmatic allows for the added benefit of control and real time optimization. They can make real-time targeting and bid management changes on the fly in the DSP to efficiently reach their desired audience."
The market for premium digital audio advertising appears to be heating up as podcasts and music streaming services continue to rise in popularity. Platforms such as Spotify have invested further in audience insights in order to fuel more targeted buying, while traditional media companies such as Bell Media and Rogers Media have invested heavily in podcast networks in order to reach their often young, educated audiences.
Oath launched its Ad Platforms offering in September. Earlier this month, the company announced that it would soon phase out the "Oath" name and rebrand as Verizon Media Group in 2019.