New partnership aims to target based on TV habits
Advertisers will be able to digitally target people based on their viewing habits.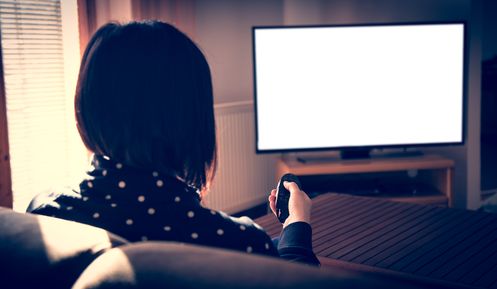 A renewed partnership between programmatic video platform Tremor Video DSP and TV data company Alphonso aims to give Canadian advertisers another way to target audiences in the age of cord-cutting.
The three-year partnership aims to help advertisers reach audiences using what Tremor dubs a TV re-targeting solution, which utilizes deterministic TV viewership data – a first for Canada, according to the company.
The solution is said to help target audiences that watch English and French TV networks, ad-free premium OTT content and events such as the Super Bowl and Oscars.
It will then allow brands to reach more than 34 million viewing households on any digital device or platform, according to Tremor.
"[With the partnership,] we are able to closely monitor the ratio of advertisers to devices available and have controls in place that elevate the advertisers' digital message to the right audience," Tremor's head of global partnerships, Jay Baum, tells MiC.
Baum says the move aims to address two industry concerns: that advertisers are focusing more on digital video as Canadians increasingly cut the cord on cable, and consumer distraction.
"Consumers are continually distracted by second-screen devices," he says, adding that the "solution" has a direct impact on consumers' relationships with brands.
"It's crucial that brands adapt to the evolving behaviors and preferences of their audiences and embrace new approaches to cutting through the clutter and distraction of the so-called 'modern living room' by reaching consumers by delivering video across all platforms and screens," he notes.