Pirating isn't only for the cord-cutters: study
According to the MTM, many people who pirate subscribe to OTT or TV, and have high household incomes.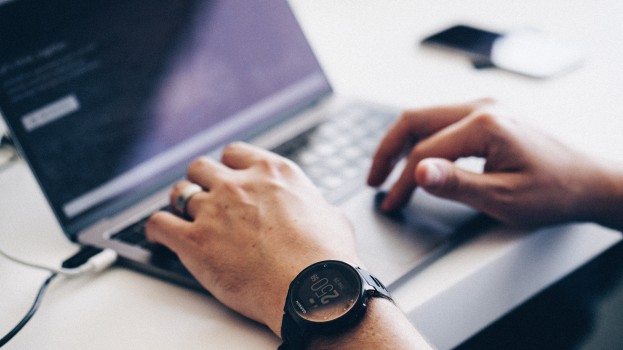 A new study by the Media Technology Monitor (MTM) shows that some assumptions about people who pirate TV, movie and music content may not be correct.
While the illegal activity is most common among millennials, the report found that many who do so already subscribe to either a digital or traditional TV service. Additionally, the activity seems to be prominent among more affluent people.
The report showed that nearly 80% of Canadians who pirate TV and movie content already have over-the-top (OTT) subscriptions, and 36% of content pirates actually subscribe to two or more OTT services. But it isn't just the cord-cutters and cord-nevers who pirate: more than half of the respondents who pirate also subscribe to a traditional TV service (59%).
Only 7% of respondents pirate as their sole source of TV and movie content.
According to MTM, since many pirates also access TV and movie content legally, pirating may be a way to access specific content online that is otherwise unavailable to them.
The report's findings show that Canadians between 18 and 34-years-old are the most likely to pirate content. Men are also more likely to pirate content than women. It is most common in Manitoba and Saskatchewan (19%) followed by Ontario (14%), Quebec (13%), British Columbia (12%), Atlantic Canada (10%) and Alberta (9%).
Pirating content often involves either file-sharing and pirating websites or media devices such as a Kodi box: 14% of Canadian households reported having a device with Kodi software, with the largest percentage of ownership (27%) being in households with an income of $200,000 and above.
The largest percentage of those pirating TV and movie content online was found to be respondents with a household income of both $35,000 to $75,000 and $150,000 and above (16% each). The lowest percentage (10%) was found to also have the lowest household income (under $35,000). The MTM suggests this may indicate the cost of owning pirating technology.
Report data was primarily sourced from the telephone portion of a spring 2018 survey involving 4,163 respondents (including 1,184 via cell-phone only) from across Canada; 1,590 of the respondents also completed a follow-up questionnaire online.