Rice Krispies goes all-out for holiday integration with Corus
Kin and Food Network have paired to produce a new linear holiday special starring digital-native influencers.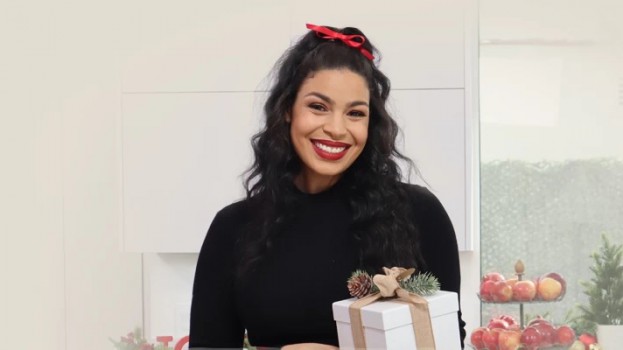 As holiday programming begins to roll out across Canada's TV sets, Kellogg's Rice Krispies has unveiled a multi-platform integration with Corus Entertainment's Food Network Canada in partnership with entertainment company Kin.
On Dec. 1, the Corus/Kin original How to Holiday with Jordin Sparks and Friends will premiere on the specialty network at 8 p.m. Recording artist and social influencer Jordin Sparks will serve as a host, while Canadian creators such as Sara Lynn Cauchon (The Domestic Geek) and Lauren Toyota (Hot for Food) will also be featured.

In total, six digital creators will produce, film and edit their own segments, with Kin serving as executive producers. While Kin creators have appeared in linear TV segments, this is the first full-length Canadian production Kin has produced for TV.
The production will feature a major integration for Kellogg's Rice Krispies, supporting the brand's #TreatsForToys program (which encourages Canadian families to create a toy-shaped treat out of the cereal and share a picture on social media, resulting in $20 donated to the Salvation Army for every photo shared under the #TreatsForToys hashtag).
Kellogg's, working directly with Corus Tempo, developed a multiplatform campaign centered around the creation of a Rice Krispies toy castle (featured in the segment for Yolanda Gampp, who boasts seven million followers on her channel, How to Cake It). The creation of the castle will also be featured on Gampp's YouTube channel, and will extend to on-air segments across various Corus local and national talk shows throughout December.
The segments from the linear show will also be featured on the Food Network website.