Mediabrands Canada appoints new CFO, VPs
The VP hires are both in the data and technology sector.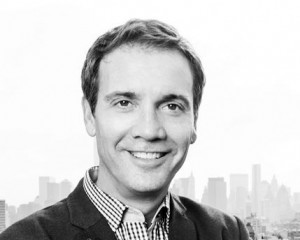 IPG Mediabrands Canada has made a series of additions to its executive team, including a new CFO.
According to Graham Moysey, CEO of IPG Mediabrands Canada, the hires reflect the company's current efforts to adapt to changes in the industry.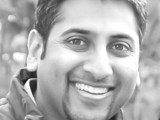 Asad Husain is the ad company's new CFO, moving from his position as executive director of IPG's corporate development group, which he held for the past five years.
According to Moysey, while the company looked both internally and externally, Husain's leadership skills and background in investment banking and mergers and acquisitions are what drew them to him for the role.
"[Husain] has his pulse on where the marketplace is going, has a track record of success within the IPG media brands family, and so he was a known asset that was advocated for very strongly through our New York office and our global CFO.
Also joining the team is the company's new VP of technology, Erica Reyes, who comes with experience in global IT management and infrastructure including more than nine years at creative agency Taxi.
Moysey calls Reyes "critical" to the day-to-day operations of Mediabrands Canada.
"IT and technology in general is the baseline for how we operate, not only in terms how we communicate internally but how we communicate with our clients. Making sure that we have a leader in that space that is… helping us to drive the appropriate kind of culture to make sure that communications and IT are really relevant is super important."
Reporting to Husain, Reyes will overseeing the company's IT group and the technology platforms that Mediabrands uses both internally and externally.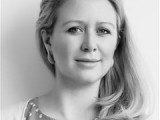 Mediabrands also promoted its senior director of digital investments and operations, Christy MacLeod, to VP of data and technology after seven years at the company.
MacLeod climbed the ranks from project manager to director to senior director of digital investments and operations. She now oversees the company's data and tech group.
"[MacLeod has] had an enormous impact on the business in an area of the business that is critically important to our success going forward," Moysey says.
Pictured top to bottom: Graham Moysey, Asad Husain, Erica Reyes, Christy MacLeod.