Quebec publication gears up to wind down print business
According to president and CEO of Groupe Capitales Médias, Le Soliel will cease publication of its print newspaper in the next five-to-ten years.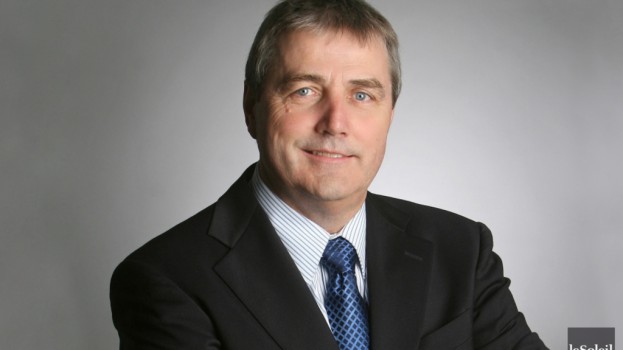 Quebec publication Le Soliel expects to cease its print operations in the next few years, according to president and CEO of Groupe Capitales Médias.
Speaking with MiC, Claude Gagnon says the publication doesn't know exactly when Le Soliel will cease printing, but predicts it will be within the next five to 10 years.
He says the decision is a result of decreasing print subscribers.
"The level of subscribers [has decreased] slowly, and we believe in a few years we will not have any subscribers to keep distributing the newspaper door-to-door."
He does, however, see hope in digital, for which Groupe Capitales Médias' six publications have a cumulative 2.1 million online readers and 700,000 print readers. Gagnon says the current focus is on increasing its online readership.
The publication already ceased its publication of its Sunday newspaper in March of this year. It printed its first issue in December 1896 and currently runs in print as well as online through its website, tablet and app.
Gagnon maintains that it's generally very expensive to support the transition from print to digital, adding television and radio have had an easier time than daily newspapers.
It's a familiar move in the newspaper industry, which has become increasingly vulnerable alongside the evolution of digital media consumption.
Last week, the federal government proposed new measures to strengthen Canadian media, pledging close to $600 million in tax credits and incentives to news organizations. Gagnon has publicly spoken out in favour of the incentives.