As streaming and mobile use rise, so do complaints: report
Plus, TV was added to the report for the first time.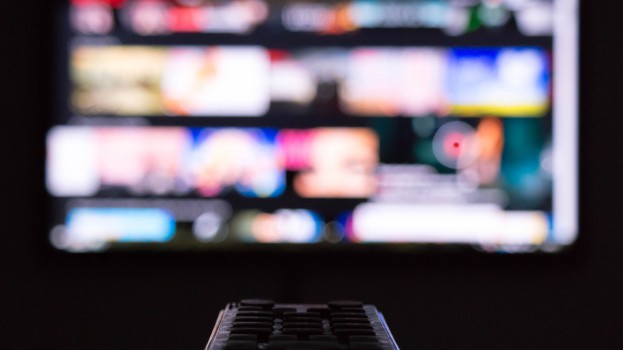 Complaints about Canadian television and telecommunication providers were up by 57% in the last year.
The Commission for Complaints for Telecom-Television Services (CCTTS) released its annual report yesterday, which indicated that there were more than 14,000 complaints issued about topics ranging from billing to service and contract disputes.
It's one of the most significant jumps in complaints the commission has seen; last year, under 10,000 complaints were made, representing 11% growth. The year before, the number of complaints had actually gone down by 18%.
A jump was expected, according to the commission, because this is the first year the CCTTS has taken on television complaints, which would have previously been handled by the CRTC. However, commissioner Howard Maker said in the report that the commission did not expect the 57% jump.
Of this year's complaints, most (13,224) were pursued by some form of investigation (as opposed to being closed for being out of the commission's mandate). Five complaints resulted in recommendations being accepted, and two complaints resulted in decisions being issued.
Despite the addition of television, most complaints were regarding wireless service (41.5%) followed by internet (29.2%). According to the report, 17% of complaints included a problem with TV (although few were about TV alone). Billing was the subject of 40% of complaints, while contract disputes followed closely.
Many of the case studies, whether related to television packages, internet or bundling, indicated that consumers were either not getting what they asked for, or it was coming with a higher price tag. One of the factors for increasing confusion, the report stated, is the popularity of heavy bandwidth activity, like streaming and e-sports.
"With the popularity of online streaming and internet gaming, internet service demands have never been greater," the report stated, going on to encourage providers to "fully canvass user needs before recommending the appropriate package of speeds and usage limits."
Data and bandwidth consumption were also the subject of numerous case studies, as mobile media consumption has increased and therefore so has data consumption. Finally, numerous case studies named pricing disputes specifically dealing with TV/internet/wireless bundles, in which customers ended up with larger bills than they were expecting or promised.
The rise in complaints about billing issues and price disputes coincide with the gradual rise of cord-cutting in Canada. According to TV tech company TiVo, 14.8% of survey respondents don't subscribe to traditional TV services, and more than half of those hadn't had traditional TV for more than a year, an indication that service retention is crucial, since those who cut the cord are not likely to return.
For those who cut the cord, 86.7% said they cut because of pricing issues.