Grey Cup overnights drop by one million
Average audience, as well as total reach, fell in both English and French markets.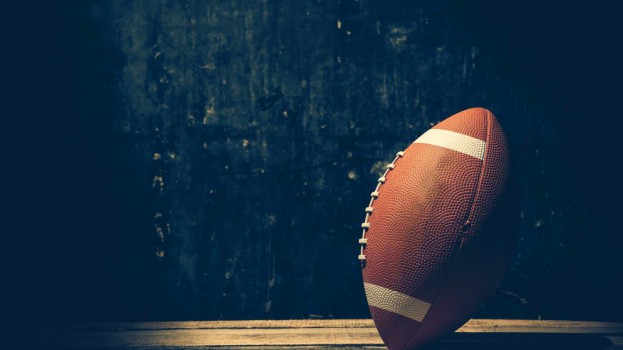 The biggest night in Canadian football might have seemed a little quieter this year.
TSN's broadcast of the 106th CFL Grey Cup dropped by nearly 25% in terms of average viewers.
Overnight AMAs from Numeris indicate that an average of 3.3 million viewers tuned into the English and French-language match – a drop of one million from last year, when 4.1 million people watched on TSN and 220,000 watched on RDS.
It's a stark contrast to last year, when the Cup's audience was boosted 10% over 2016 and produced the most-watched broadcast since 2013. Those totals were driven largely by big audiences in the Toronto/Hamilton market, with audiences supporting the Argos. However, this year both of the game's teams hailed from smaller markets – Ottawa and Calgary (Calgary's presence in the final even drew a passionate "#anyonebutcalgary" social media hashtag).
Total reach for the game was 8.4 million unique viewers, almost two million shy of last year's reach. According to Bell Media, the match was the fourth-most watched sports broadcast this year, and the most-viewed broadcast in the Calgary market.
The game was once again presented by Shaw, with Nissan, Mark's and Freedom Mobile also among those activating at the game.