SportsCentre tells a new Story on Instagram
Digital Spotscentre aims to provide news and entertainment to sports fans through Instagram Stories, with the goal being a boost in brand integrations.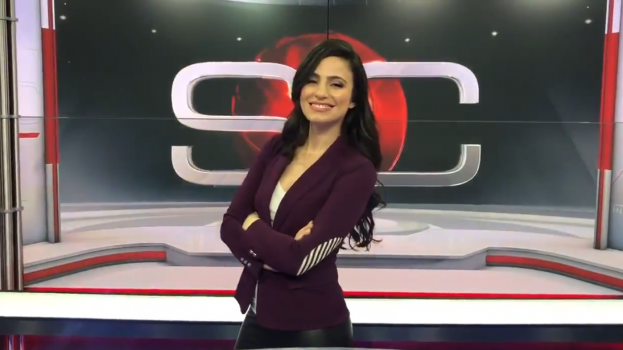 TSN has launched a new digital news platform for smartphones using Instagram Stories, a move that aims to reach audiences on smartphones and boost brand integration.
Expanding upon the SportCentre brand, Digital SpotsCentre aims to provide news and entertainment through the short-term social posts.
Launched Nov. 26, the program, which was executed in-house, will feature daily sports highlights and trending stories in sports and pop culture via short segments.
TSN VP and executive producer, Ken Volden, tells MiC the strategy behind the launch is two-fold, with the goal being to reach a generation of fans who grew up consuming content on smartphones, while also creating content that allows brands to integrate.
"We don't want to slap logos on sets but rather push ourselves to be creative and authentic on integration," he notes. "[Instagram] is such a great visual platform [and] we want to leverage how the content looks."
He adds that while it was the functionality of Instagram Stories that attracted the brand, there are plans to "continue to morph the content to fit different platforms" in the future.
As budgets vary across linear TV, digital and social, the platform will create ad opportunities aimed at varying budgets. Volden says, however, that the platform did not launch with any advertisers.