ICYMI: Corus signs a new podcast
Plus, Facebook has launched its Watch Party feature globally and the Supreme Court rules against a Vice journalist.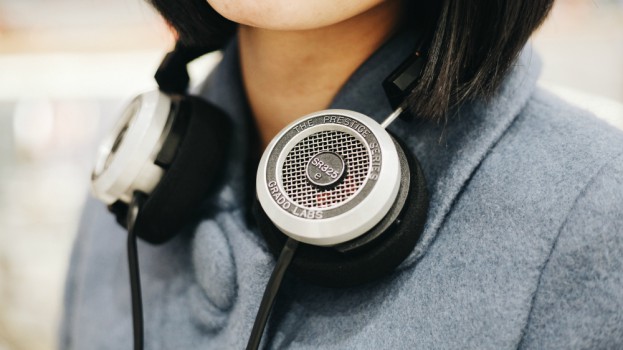 Curioscast experiments with science podcast
Curiouscast, Corus Entertainment's integrated podcast network, has added a science and technology podcast to its roster. Dubbed Super Awesome Science Show (SASS), the weekly program premiered Nov. 27 and will air every Tuesday. SASS is hosted by author and researcher Jason Tetro, who will dive into topics including climate change, blockchain, sleep and artificial intelligence. The podcast joins Curioscast's The Ongoing History of New Music, Dark Poutine, This is Why and Nighttime, which was signed to the network this fall.
Watch Party goes global
Facebook's Watch Party video feature went global this week, giving platform users another way to engage with each other through video. The platform, which launched in the U.S. in July, allows multiple users in different places to watch the same content and discuss it simultaneously through the Facebook app. This week, the global launch is accompanied by two additional features: Watch Party co-hosting and crowdsourcing, which lets people within Watch Party suggest videos for the host to add. According to Facebook, there have been more than 12 million Watch Parties in its Groups feature since that time.
Supreme Court rules against Vice Media journalist 
The Supreme Court of Canada ruled against Vice Media journalist, Ben Makuch, who has been in a legal battle with the RCMP since 2015. Makuch was ordered by the RCMP to turn over communications with an alleged member of the Islamic State, whom he interviewed and wrote three stories about in 2014. The ruling comes after an appeal to an earlier decision made in the spring. The case has been regarded as a battle of press freedom in the country.
In the ruling, the Court concluded, "The appeal should be dismissed. The production order was properly issued and should be upheld."