RateHub acquires MoneySense from Rogers
The ad-supported sites will continue to operate separately, with MoneySense courting an older, more news-oriented audience.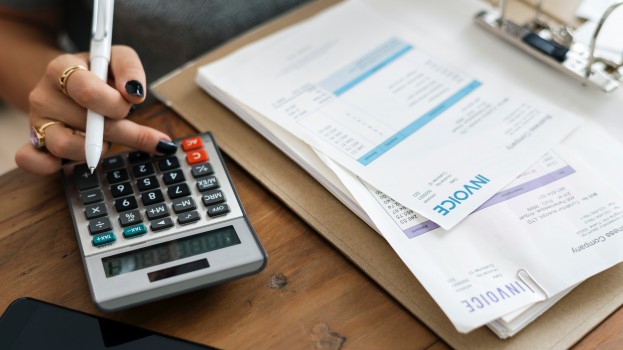 RateHub Inc., the parent company of digital finance platform RateHub, has acquired Rogers Media's digital publication MoneySense.
Alyssa Furtado, co-founder of RateHub Inc., tells MiC that when it learned Rogers Media was looking to sell MoneySense, the company became really excited for an opportunity to boost the audience on its ad-supported platform. "We'd been avid MoneySense readers ourselves and had really turned to it for advice and education in personal finance." The two companies had partnered previously, with RateHub using some of MoneySense's comparison tools.

While RateHub produces plenty of original content around its blog and education centres, Furtado describes its own content strategy as "more evergreen, more educational, and far more focused on our verticals." MoneySense's content is slightly more news-oriented, mixed in with educational content and advice from financial experts.
The two sites will run independently, according to Furtado, in order to capitalize on the much wider audience it will now have. "We have about 800,000 unique [visitors] a month, and MoneySense has about 700,000. But they have a very different demographic, a boomer demographic. So there's not a lot of overlap. This is a huge opportunity to grow our reach."
MoneySense had no dedicated full-time staff and editorial content was created by freelancers. Furtado says RateHub will continue working with those freelancers, adding that RateHub has "quite a large in-house staff" for its content operations. Rogers Media will continue to operate MoneySense in the interim before RateHub officially takes over the site in early 2019.