Vividata, Ipsos partner on audience measurement
According to Vividata's president, the partnership comes after an extensive RFP process that took the company around the world.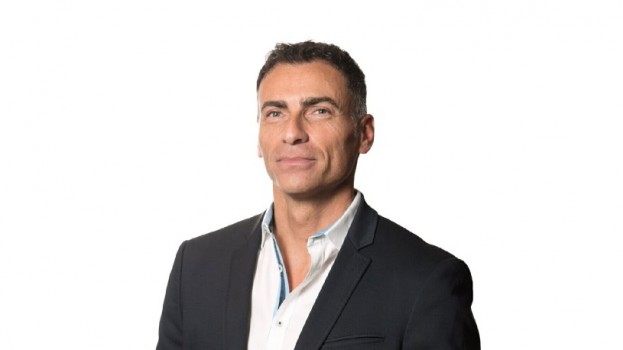 Canadian media insights company Vividata has partnered with global market research firm Ipsos as part of a months-long review of technology firms globally.
After an RFP process that began in January, Vividata president and CEO Pat Pellegrini (pictured) says Ipsos emerged as the partner to continue to build its product and measurement offering over the next three to five years. Pellegrini says the move is intended to boost its insight into Canadian consumer behaviour.
Vividata reviewed more than half a dozen measurement research firms that were both global and local in reach. The partnership is slightly different than past one it has inked, according to Pellegrini, as this one is centered around a multi-partner strategy.
"Given how I was going to have custom research and an expanded set of syndicated products in my portfolio, there was no way that one vendor would have worked," he explains.
It's a move he says sets Vividata up to become a leading consumer and media measurement company in the country, which includes continuing down the path of consumer syndicated and custom products, such as its survey of the Canadian consumers and a recent Canadian cannabis study.
"The only way to do that was to have a core measurement partner that…was ready to adapt to whatever we want to do in the next two-to-three years and hopefully beyond, and be ready to work with other measurement companies and measurement technology companies," he says, calling Ipsos the core partner.