Broadsign expands offering with new partnership
The Montreal-based DOOH company inked a deal with mobile-first agency MobPro.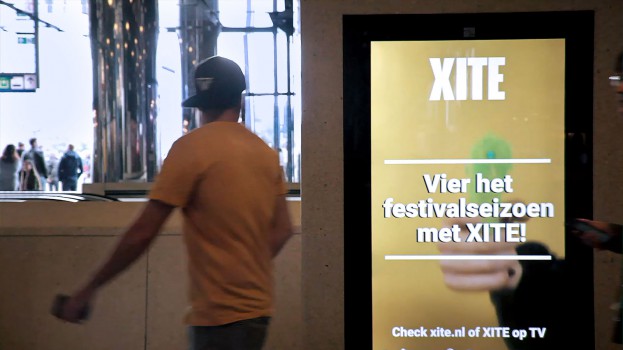 Broadsign, a Montreal-based digital OOH marketing company, has formed a partnership with mobile-first agency, MobPro.
The deal aims to enable integrated mobile and programmatic digital OOH (DOOH) campaigns through the combined forces of Broadsign's SSP and MobPro's DSP platforms, allowing both mobile and DOOH ad space to be bought programmatically.
Adam Green, SVP and GM at Broadsign tells MiC that the partnership takes advantage of an overlap between mobile and OOH since both are place-based.
"In both cases, you're targeting people when they're on the go," he says, adding that MobPro showed an interest in OOH because of "their desire to supplement their existing mobile reach campaigns."
According to Green, the partnership is the result of taking a collaborative approach, "unlike some of the players within the DOOH space, our intention is to be DSP agnostic, to integrate with any of the demand sources that are out there and service our inventory to them to be able to augment their existing strategies".
Green says the partnership is long-term, with the hope that it will continue as long as it's "commercially and mutually beneficial."
A Broadsign spokesperson tells MiC the company's DOOH marketing platform currently has 160,000 screens globally, with approximately 30,000 of those screens available for programmatic buying at this time.
Earlier this year, Broadsign similarly partnered with OutMoove, integrating its SSP and DSP platforms.