Muskoka Brewery taps a new crowd with Mirvish deal
The microbrewery is using the partnership as a chance to dominate a space beer is not typically associated with.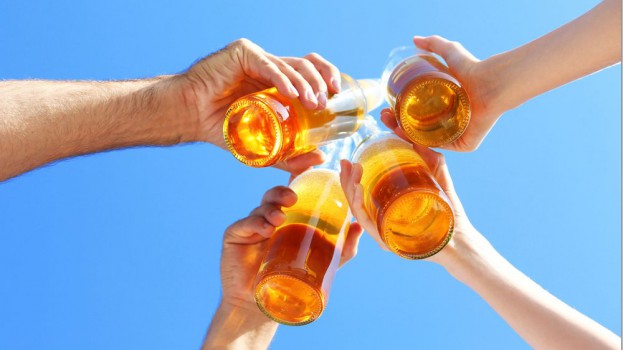 Ontario craft beer is taking center stage as Muskoka Brewery inks a two-year partnership with Mirvish Theatre.
The partnership will see a selection of the brewery's Craft Lager, Cream Ale, Detour and Mad Tom IPA beers, as well as Docker, its ready-to-drink gin and tonic beverage, in concession stands at its four theatres in Toronto: the Princess of Wales, Royal Alexandra, Ed Mirvish and CAA.
Jory Amar, VP of strategic partnerships at Mirvish's sponsorship and advertising agency Brands Amplified, tells MiC that the deal is mutually beneficial – giving theatre-goers more choice while also helping Muskoka Brewery reach a different audience.
While Amar acknowledges that beer and theatre aren't a traditional pairing, he notes that the space is a lot less crowded than others that tend to be occupied by beer brands.
"Being in an uber-competitive beer space where a lot of the macros like Labatt and Molson dominate the venue business, [Muskoka Brewery] looked at this as a very unique opportunity to capitalize on an affluent and influential customer base."
"From their perspective, they saw the opportunity to come in and own a space that has not traditionally been [connected to] theatre."
He adds that the partnership also mirrors the diversity of Mirvish's show offering, "making theatre more accessible to fans across the city and country who come in to see shows."
Muskoka will also conduct samplings at the venues throughout the year as part of the deal, which Amar says will help to educate and familiarize theatre-goers about the brewery's offerings.