MightyHive confirms S4 Capital merger
Canadaian managing director Tessa Ohlendorf says the merger lends credibility to the "third option" of digital ad and consultation firms.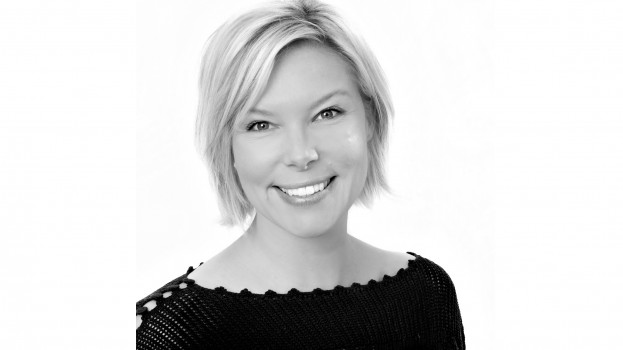 After weeks of rumours swirling that S4 Capital, the new venture of former WPP chief Sir Martin Sorell, was looking to purchase programmatic ad firm MightyHive, both S4 and MightyHive confirmed the bid.
A statement from S4, issued in response to the press speculation on Dec. 3, has said that it is in "advanced discussions" for the potential acquisition of the company. "The potential transaction, if consummated, would be in line with [S4]'s stated strategy of creating a new era, new media solution embracing data, content and technology in an always-on [advertising] environment." On Dec. 4, both S4 and MightyHive confirmed the agreement. The transaction is stated to have an enterprise value of US$150 million.
MightyHive identified the anticipated closing date as "as soon as practicable."
Following the merger, MightyHive will become a wholly owned subsidiary of S4. The programmatic firm's CEO and co-founder Pete Kim, and COO and co-founder Christopher Martin, will remain in their respective roles, while also joining the S4 board of directors.
MightyHive launched a Canadian outpost earlier this year, tapping former Cadreon Canada managing director Tessa Ohlendorf as its country lead. Early Canadian clients include Home Depot Canada.
Ohlendorf tells MiC that amidst changes, MightyHive will continue under its own banner "for now and for the foreseeable future."
"It is otherwise business as usual, but we're excited about the merger," she says.
Ohlendorf, who comes from a more traditional agency background, says the industry is currently in a new era of "marketer control, flexibility and transparency," making it an ideal time for firms like MightyHive, which specialize in programmatic and digital buying, enterprise data and analytics consulting, to gain traction.
"It feels like the 'third option' is really getting credibility in the market."
She added that she's excited to see how MightyHive can work with Media Monks, a creative digital production company that was acquired by S4 earlier this year.