DAZN gets English Premier League rights for 2019
A source familiar with DAZN's business says the deal further cements DAZN's position as a destination for the Beautiful Game.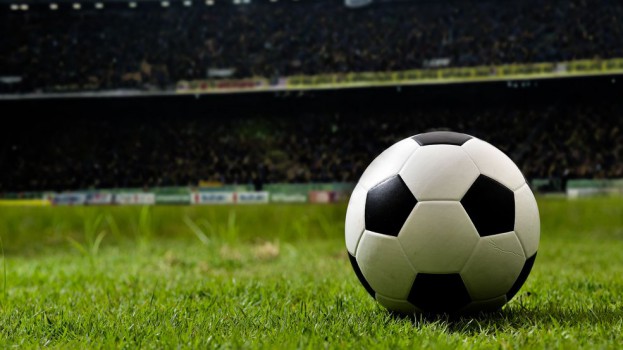 Next year, the Canadian broadcast rights to the English Premier League will change hands – and they're going to a digital player.
Sports streamer DAZN has signed a three-year contract with the league, according to a source familiar with DAZN's business. DAZN is subscription-based and costs $150 per year.
Currently, rights are split between Sportsnet and TSN.
The deal will see matches made available both live and on-demand, which the source said will accommodate viewers who wish to watch games in other time zones.
When DAZN launched in Canada late last summer, it boasted football as its big get, snatching up the exclusive rights to NFL Game Pass, the league's digital subscription product. This made DAZN the only single destination where Canadians could watch every game of the pre-season, regular season and playoffs. While some initially mused on whether or not DAZN could be the "Netflix of sports" and prompt a wave in cord-cutting – sports are often cited as one of the strongest remaining pillars of live linear television – its launch was rockier than expected.
Customer complaints of poor streaming and audio quality and video lag resulted in a social media pile-on against the streamer. Shortly thereafter, DAZN struck a deal with numerous Canadian BDUs in order to once again give linear subscribers access to the Sunday Ticket game package, once again giving coveted Sunday games back to traditional TV viewers.
Following a major marketing push around the Super Bowl, DAZN turned its attention to soccer. It's also inked deals with Serie A, La Ligia and Champion's League. With this latest rights acquisition, the source told MiC, DAZN has now further cemented its position as a soccer destination. DAZN does not make its number of subscribers public.
DAZN is expected to officially announce the deal in January.