Spotted! Whisky gets the artistic treatment
Lot No. 4 put the spotlight on local artists and music to highlight its whisky.
Canadian whisky brand Lot No. 40 launched an immersive "night market" experience over the weekend that saw local artists and the art of distillation come together.
According to Corby Spirit and Wine brand director Chris Bhowmik, the free, two-night "New Old Fashioned Night Market" held on Dec. 7 and 8 drew upon Lot No. 40′s brand image as a contemporary take on traditional whisky.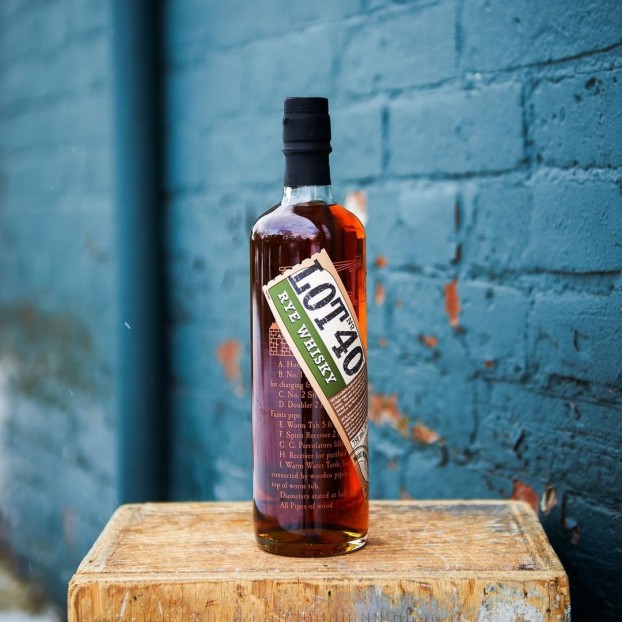 "A lot of the stories that come from whiskys, especially whiskys that have been around for a long time, speak to heritage and how long some of their recipes and processes have remained constant over the years," Bhowmik tells MiC, adding that while Lot No. 40 is based on a generations-old recipe, it goes against the grain in a lot of respects.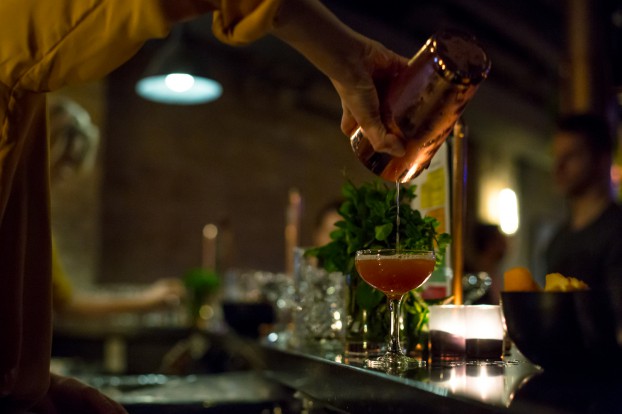 This idea of "betterment and constant reinvention" sparked the brand's idea for the night market where attendees could shop at local vendors alongside the work of various Canadian artists who, like Lot No. 40, put a twist on the classics. Featured work included installations by pop artist Hatecopy (Maria Qamar) and Castor Design, visuals by photographer and filmmaker Laura-Lynn Petrick and performances by Toronto-based bands Dwayne Gretzky and The Sufrajettes.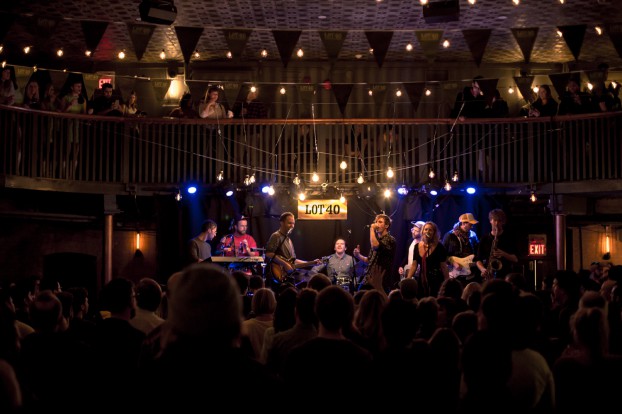 Bhomik says the event is a first for the brand, which has focused more on sponsorship for events targeting premium whisky consumers in the past. "The brand really hasn't done anything from a platform that it's actually owned and driven itself." He says the target this time around is the growing demographic of millennial "tastemakers."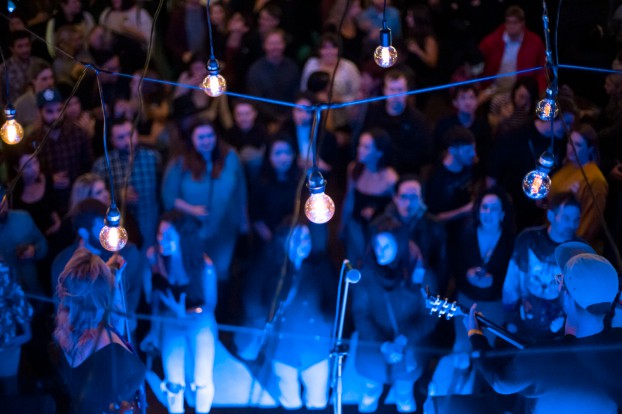 "Millennials right now have a really big interest in cocktail culture and we as makers of high-quality Canadian whisky feel like we deserve to be in that conversation," he says.
The event was promoted through Lot No. 40′s social channels, as well by the artists' social feeds, influencers and paid promotion on View the Vibe and BlogTO. Agencies No fixed Address and Young Offenders provided creative and strategy support.
The event drew 1,000 attendees over the two nights. Bhowmik adds the brand is looking at hosting similar events in the Montreal and Vancouver markets in the future.