Noise wins programmatic business for Vega
The Vancouver-based digital agency will use first-party data to plan digital media for the nutrition brand.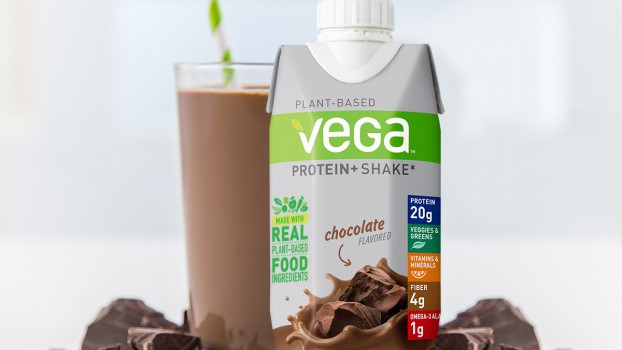 Vancouver-based digital agency Noise has won business for Vega, the plant-based sports nutrition company known for producing protein powder, bars and other snacks.
Noise's mandate for Vega will include developing brand strategy while also managing its programmatic media spending and planning its mass media strategy in order to increase the brand's scale and awareness.
In addition, Nora Ahern, managing director of Noise, says the agency will use the first-party data it's gathered from the Noise Fastloop platform in order to grow Vega's business. The plan, says Ahern, is to look at real-time data ecosystems to "eliminate wastage and provide better targeting and personalization."
Noise will handle Vega's business in both Canada and the U.S.
Vega was acquired by DanoneWave in early 2017 following the merger of dairy giant Danone and plant-based dairy alternative company WhiteWave, which owns other brands including Alpro, Silk and SoDelicious. Last year, DanoneWave selected Leo Burnett as Vega's creative AOR, making Vega's first formal agency partner in North America.