Online advertising surpassed expectations: report
Online advertising has long been a behemoth, but this year's IAB Internet Advertising Revenue Study marked a milestone in digital.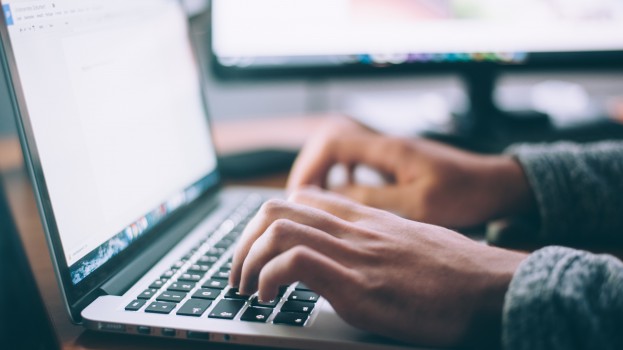 For the 20th consecutive year, the Internet Advertising Bureau of Canada has released its Canadian Internet Advertising Revenue Study. And while online advertising has long been a behemoth, this year marked a milestone: for the first time ever, Canadian digital revenues now exceed the next three measured media forms – combined.
This year's report covers the actual confirmed numbers for 2017 and the estimates for 2018.
Confirming 2017
In 2017, online ad revenue saw double-digit growth (23%, or $1.3 billion). That was 9% over what the IAB had initially forecast. By year-end 2017, online ads brought in $6.8 billion.
Mobile has driven most of the growth; it represented nearly three quarters of new online revenue in 2017 following a 37% year-over-year growth. By year-end 2017, mobile represented $3.5 billion of Canadian online ad revenue. Video also helped overall internet growth, rising by 93% between 2016 and 2017. Last year, it brought in a confirmed $928 million. That year represented the first year video's dollar volume increase matched that of search or display.
French-language internet revenue also jumped by 27%, faster than total Canada. It reached $1.15 billion, surpassing the previously forecast $1 billion mark. It now represents 17% of total Canadian ad revenue, up from 16% last year. The market saw similar growth for video (94%).
Estimates for 2018
Total online ad revenue is projected to rise by more than $945 million, reaching $7.7 billion by the end of this year (up 14%). French Canadian ad revenue is predicted to approach $1.3 billion (a rise of 10%).
The top categories for online advertising remain automotive (with an 18% share of online ad revenues), retail (16%) and financial (14%). Those three have held the same positions since 2015.
IAB Canada president Sonia Carreno said in a statement that in 2018, while the organization will continue to drive the adoption of tools to secure the supply chain, "We have begun to re-focus our efforts on showcasing the tremendous value digital advertising has to offer."
The data IAB uses is compiled directly from information supplied by publishers who sell advertising on Canadian websites. Ad networks and content platforms also contribute to the survey. IAB Canada retains EY LLP to oversee the revenue studies. The 2018 forecast is an aggregate of projections submitted by survey respondents in the first and second quarters of the year.