Studio71 beefs up partnership team
The digital company will also focus on further developing its relationship with Starcom/Spark.
Studio71 has added three new partnership leads to its Toronto team, including a director of media and brand partnerships, account executive and the promotion of a new account manager.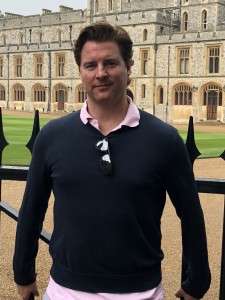 A subsidiary of Red Arrow Studios, Studio71 boasts 8 billion monthly views on YouTube and is behind some of Canada's top influencer talent and programs including entrepreneur Lilly Singh (14.4 million subscribers) and Epic Meal Time (7 million subscribers). The studio also creates and distributes content with the likes of Dwayne 'The Rock' Johnson, YouTuber Matthew Santoro and Just For Laughs.
According to Studio71 Canada EVP Jordan Bortolotti, the Toronto team has grown by 30% year-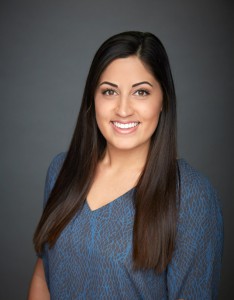 over-year.
Canadian clients for Studio71 include McDonald's Canada, TD and Coca-Cola. The studio also has a long-term deal with Omnicom Media Group's content division, Alternator, to create custom content.
Jason Kotack (pictured above) joins the production company as its new director of media and brand partnerships in Toronto. He moves over from Toronto-based Juice Media, and will focus on content programs and brand-safe media.
Supporting Kotak is Michelle Rai (pictured right) as account executive in Toronto. Rai's experience spans sales at Rogers Media as well as digital investments at marketing agency, Hearts & Science.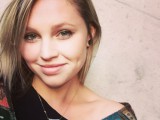 Brodie Richards, who was hired last year as an account manager to further develop the partnership between Studio71 and Omnicom Media Group, has been promoted to account executive. In her new position, she adds the Starcom/Spark territory to her client roster.