Google ups its sports presence with NBA partnership
After partnering with the Raptors last year, Google has taken a deeper dive into sports.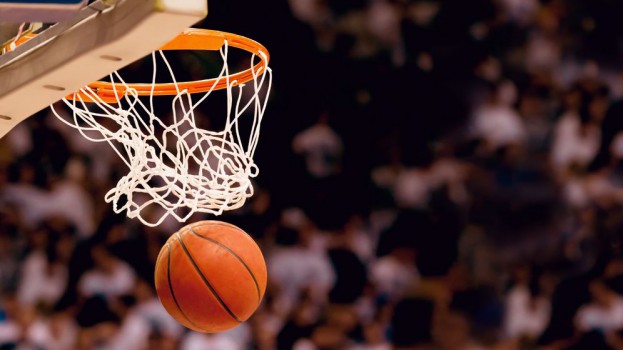 Google has become a presenting sponsor of the 2019 NBA All-Star Voting as part of a multi-year agreement with the league.
Fans can vote on who they want to see on the starting line-up of the Eastern Conference and the Western Conference's team for the annual All-Star Game on Feb. 17 on Sportsnet, with results announced during the TNT NBA Tip-Off presented by sponsor Autotrader.
As part of the Google partnership, fans will not only be able to vote through the NBA's website and app, but will also be able to cast voice votes through their Google Assistant, either on their mobile devices or Google Home products. Voting officially kicks off at 11 a.m. ET on Christmas morning (the same day five NBA matchups will air across Sportsnet and TSN) and conclude end-of-day on Jan. 21.
This is the third year the NBA has opened All-Star voting to fans. While current players and a media panel will account for 25% of the vote each, half of the vote will come from basketball fans. On Jan. 3, 4, 10, 11 and 21, fans will be able to have their votes counted twice on all platforms.
For Google, this represents a continuation of the digital giant's alignment with basketball. Last year, when Google launched its Google Home product in Canada, it paired with a number of Toronto Raptors players to promote the device. At the time, head of Canadian marketing Fabricio Dolan admitted it wasn't a route Google was used to taking, but the aspirational nature of the Raptors players helped portray Google as more of a consumer brand and less of an elusive tech giant.
Now, it's partnered with the NBA for the first time. Working directly with the association, Google's assistant will update to activate voting when a user says "Google, talk to NBA All-Star." The partnership will be promoted through paid social on NBA's Canadian social properties.