Alex Panousis on making the most of media in 2019
The president of media for Havas Canada believes agencies should spend the year tapping an older workforce and digital whisperers to get ahead.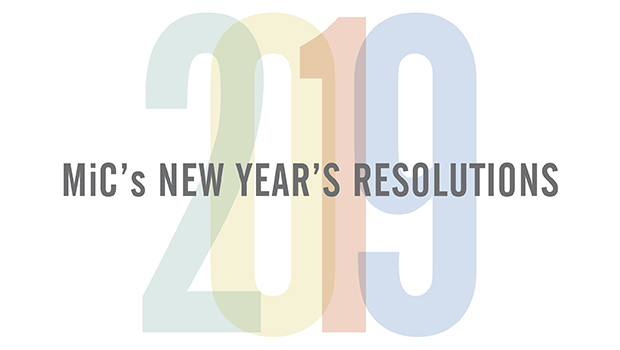 As 2019 gets underway, and the industry trickles back to work, Media in Canada is inviting media and marketing execs to share their New Year's Resolutions around areas of improvement. Check back each day for more good-for-the-industry goals as we kick-off the final year of the twenty-tens.
By Alex Panousis
What a year it was. For many, 2018 was one of change and opportunity. I went through a cancer diagnosis, started a new job, joined a few boards, grew my volunteer project with MarketingTO and enjoyed teaching. So now it is January 2019 and resolution time: Keto dieting, mind gym classes and curating social media posts. Most of my resolutions will be over by February.
It was also a big year for our industry – data scandals, GDPR, media oligopoly, Amazon (an even bigger force), agency consolidation, titans leaving old posts for new. Hard to predict and fascinating to watch. What will 2019 bring? Here are my hopes:
Elevate employee training
Training needs a new approach. As tech continues to redefine everything, jobs in advertising need new skills.
If you're working in advertising today, you need a fundamental understanding of consumer signals and intent. You need the basics of ad tech and digital innovation. You need to understand search and social media, Amazon and Salesforce. Continuous learning is critical to keep pace. Let's end the PowerPoint lunch and learn and invest in real training for our teams.
Rethink the value of the older worker
A older workforce was seen as a disadvantage in an industry that caters to the young. Let's change that perception. Many industry-leading companies are starting to think about creating alternative career routes for older workers that include flexible assignments, mentoring opportunities, and offering phased retirement. I recognize this is hard to do, but there is a massive opportunity here. Wouldn't it be amazing to create a new title like "Agency Sage?"
Focus on relevance
There were some great examples of relevance in 2018. But we also saw a lot of waste. For 2019, let's stop buying nonsense. Tech and data are not a panacea. If a message isn't relevant, it won't work, no matter how many times it is served. People buy because of a brand's relevance to their needs in the moment. Find those moments and use art and science, creative and media integration. Get this right more often.
Find a digital and tech whisperer 
Last year, transparency and trust came to a head. In 2019, let's ask more questions and not be so quick to trade what is working for what is new; POVs are interesting but evidence is compelling. Ask more questions about data, digital and tech. Get a "digital whisper" if you need help – someone who can guide you in the right direction vs. a self-serving one.
Celebrate our sweet spot and stop commoditizing our worth
The agency business is not dead. But it is changing. The future of media is ripe for those who are ready to embrace the possibilities. Media agencies are the best integrators. We are consultants. Our job is to advise clients. Our USP: we understand people better than anyone, we are closest to their behaviours, we know how to activate for commercial benefit and we elevate creative. Let's ensure our voices are heard and that we charge what we are worth.
As an industry we could use a bit more kindness. Let's find ways to help, volunteer and give back. Here's to an incredible year!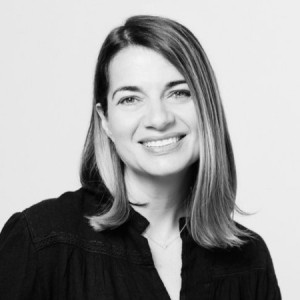 Alex Panousis is president of media for Havas Canada