Golden Globes overnight AMAs down slightly
The ceremony saw its last peak in 2016, when the broadcast hit an average of 3.35 million viewers.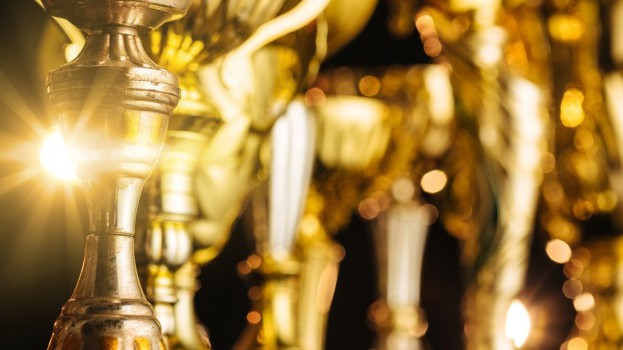 The Golden Globes – the unofficial start to Hollywood's award season – gave Canada a lot to brag about. Ottawa-born actress Sandra Oh served as co-host for the event alongside comedic actor Andy Samberg, and made headlines Sunday night not only for her Best Actress in a Drama win, but also her bilingual acceptance speech in which she thanked her parents in Korean.
But despite Oh doing Canada proud, early numbers indicate that CTV's broadcast did not live up to last year's ratings, with overnight audiences falling by 6%.
Overnight info from Numeris, provided to Media in Canada by Bell Media, shows that an average minute audience of 2.8 million viewers watched the awards. By comparison, the 2018 ceremony's overnights came to 2.99 million. Seven-day results showed last year's ceremony ultimately came to 3.13 million, being beat out by The Big Bang Theory in weekly ratings.
The Globes saw their last peak in 2016, when the broadcast hit an average of 3.35 million viewers across the seven-day tally (overnights indicated 3.2 million viewers). Those results represented a 3% jump from the previous year's and saw the ceremony return to a high it had last hit in 2013.
This year's Globes boasted a total reach of 8.2 million unique viewers, or approximately one in four Canadians. This, according to Bell Media, was more comparable to previous years.
Sponsors of this year's broadcast included L'Oreal and Fiji Water.