Greg Stremlaw steps down from CBC Sports
The outgoing executive's accomplishments include an overhaul of CBC's sports strategy and extending Hockey Night in Canada.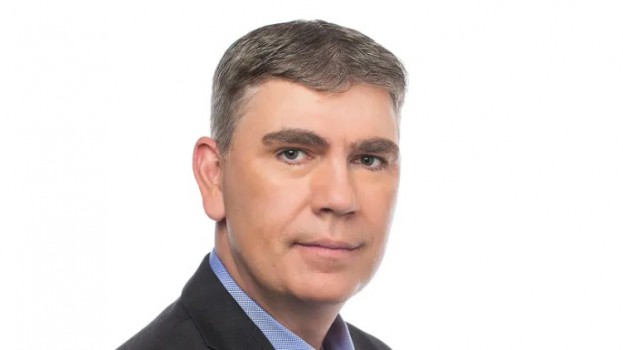 Greg Stremlaw will soon bid the CBC adieu.
Stremlaw, who has been the executive director of CBC Sports since 2015, will depart to become president and CEO of an unnamed professional sports franchise. He announced his departure Jan. 8. While his final day is not yet finalized, Stremlaw tells MiC it will be sometime in mid-to-late January.
The most noteworthy change for CBC Sports under Stremlaw's direction has been the pivot of its strategy to focusing on high-performance amateur sport and away from pure-play professional sports. It's also marketed the CBC heavily as "Canada's Olympic network," and has extended its Olympic relationship to at least 2024.
This, according to Stremlaw, involved long and complex negotiations with various sports bodies, but he's happy with the relationships forged – and the business outcomes.
"I'm really proud of the relationships we've built with different sports group," he says. "And I think we've done a great job of building a common understanding that CBC is Canada's Olympic and Paralympic network. It's very much been part of a long game transformation."
Of course, there was one professional sport that Stremlaw knew it was critical to hold onto. When Rogers Media snatched up the rights to NHL hockey in Canada in 2013 (which prompted the CBC's initial shift toward amateur sports), CBC was able to strike up a four-year deal to keep the iconic Hockey Night in Canada program as well as the Stanley Cup Playoffs. During Stremlaw's tenure, the deal extended to 2026.
"It definitely speaks to the ability to work with our partners."
While Stremlaw can't reveal which franchise he's heading to, he says his years with the CBC have given him a fresh perspective on the world of sports and sports media. Namely, he says, he's seen the business become more of just that: a business.
"Like anything else, it's important to be viable, to be sustainable, and to be relevant. Times have changed. And there is more than one way to be relevant, and I think CBC Sports has successfully found a model that works for us and aligns with our mandates."