Verizon emphasizes video, mobile with new hire
The new head of publisher sales in Canada is hot on video, mobile and embracing change in 2019.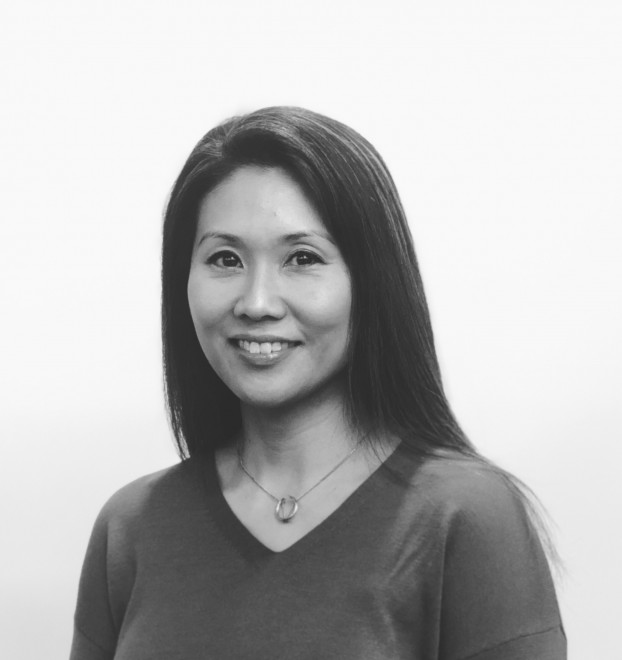 Verizon Media's new head of publisher sales, Canada, sees video and mobile as continued areas of growth.
Jennifer Fields recently joined the newly rebranded media company. She was previously with Sortable, an automated ad operations company, first as head of strategic partnerships, then as head of publisher development.
Fields has more than 15 years of experience in the media sector, having worked for Rogers, TC Media, Yahoo, Glam Media (Mode Media), Olive Media and Kijiji. She aims to harness her experience in her role overseeing publisher revenue for Verizon Media in Canada. Previously, her role existed as a part of a larger regional organization. Fields' current role is now specific to the Canadian market.
"Video is a really large focus for us," Fields tells MiC. She says the company is digging deeper into video is by offering video content creators the option of syndicating their content across Verizon's owned-and-operated properties, as well as its range of publisher properties. This option has long been available in the U.S., but is new to the Canadian market.
The other large focus is mobile, which comes as no surprise considering parent company Verizon Communications owns the largest wireless communications provider in the U.S. (Verizon Wireless).
While Verizon Communications enjoys a dominant position the launch of Oath in June 2017 did not go as planned. By Dec. 2018 the telco took a $4.6 billion (U.S.) write-down on the media division, according to The Hollywood Reporter. And Verizon Media is now looking to the future under the leadership of K. Guru Gowrappan, who came on board as CEO last October. The media group has made a spate of high-profile new hires on both sides of the border alongside reports of job cuts as the media group aims to recalibrate its business.
Fields sees this time of transformation as a strength since Verizon Media is struggling with the same headwinds as other publishers and can offer the options that work for her company to Canadian clients.
"I think that publishers are really trying to consolidate all the different types of technology they're leveraging which is why we're so focused on being more than just a monetization partner for all of the end-to-end solutions and being a platform offering," says Fields. "So whether it's looking at distribution, syndication, as well as providing the data, that's really important and valuable to publishers to be able to grow their options and to also grow their advertising revenue. We're considering all these different aspects because we're doing it for our own business as well."
Fields isn't the only one with a new title lately. Verizon Media was previously known as Oath after Verizon Communications merged AOL and Yahoo in June 2017. Since the rebrand, which launched last week, Verizon Media is now the name for the division which includes an array of media properties, including: Yahoo, Tumblr, HuffPost and TechCrunch. On the heels of the rebrand Verizon announced a global native advertising deal with Microsoft.