Group Nine Media partners with Cue to scale Canadian presence
The top social publisher in the U.S. aims to expand ad business north of the border via partnership with Cue.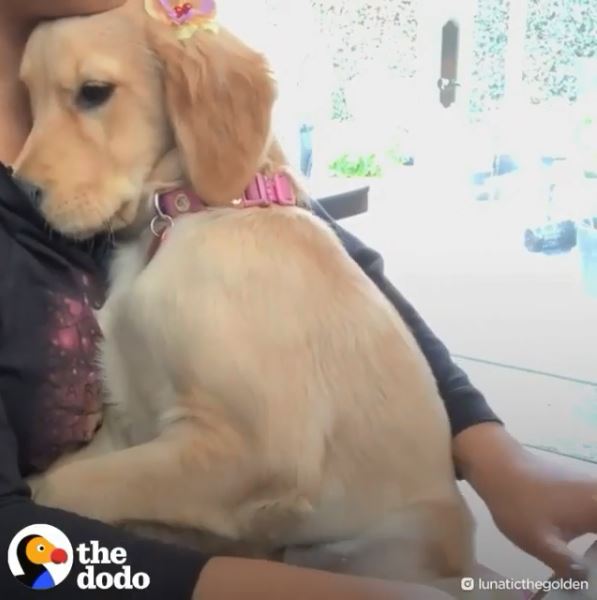 In the past two days a short clip (pictured above) of a woman playing Céline Dion's "My Heart Will Go On" on the piano while an emotional-looking golden retriever snuggles in her lap has been viewed close to two million times on Instagram.
The video by Group Nine Media's The Dodo (which focuses on shareable, lighthearted content, almost always with animals) has also racked up more than 7,000 comments, most of which are variants of "OMG."
This is the sort of easy, breezy video that has made Group Nine the top social publisher in the U.S., enjoying more than 5 billion video views monthly and reaching more than 80% of U.S. adults in their 20s, according to the media company. Group Nine, which also owns lifestyle brand Thrillist, news brand NowThis and tech/science brand Seeker, claims it already reaches more than 40% of all Canadians.
And now it aims to further build its Canadian presence and advertising business ties by partnering with Cue Digital.
"We are a U.S.-based company with an audience that has been growing organically throughout the world, particularly in Canada," says Todd Anderman (left), chief revenue officer at Group Nine in New York City. "The goal is for us to have a business presence in Canada."
This is the second significant partnership Toronto-based Cue Digital has announced since the start of 2019, and it aims for even more partnerships in the year ahead.
"Our goal for 2019 is to bring on partners that offer new opportunity from an advertising perspective that are evolving with the way consumers are consuming content," says David U.K., Cue Digital's CEO.
While Group Nine aims to offer something for everyone its content tends to appeal to younger adults.
"We're not targeting anyone in particular, but it turns out we have a very large millennial audience," says Anderman.
And that large Gen Z and millennial audience tends to respond to engaging video content shared on social media platforms, such as Facebook, Instagram, Twitter and Snapchat, adds Anderman. And, he says, it intends to keep forging ahead as a video-first company.
"We've been leaning very hard into video and our content ends up going around the world," says Anderman. "[We're also really] leaning into social and mobile… as a company."
It's also leaning into producing branded content in-house via Brandshop, which Group Nine officially launched last month. For both its branded and editorial content the company is focused on storytelling, says Anderman, whether it's a dog video on Instagram or a Grey Goose "production" featuring Denzel Washington and Jamie Foxx on Thrillist (shown in video above). And that storytelling sparks engagement.
"That's really what we're focused on when we're doing storytelling for an advertiser is making sure it has engagement," says Anderman. "One of the ways to engage people is to get them involved in sharing commenting, liking."