Travel, autos and financial services top the charts: Media Monitors
Sunwing took the top spot in Toronto again, while The Auto Show reigned supreme in Montreal.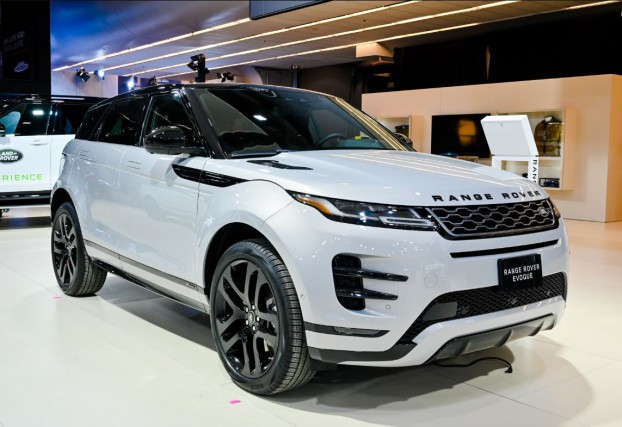 As the temperature drops in Toronto and Montreal, travel was once again a major theme among advertisers buying radio spots.
In Toronto, Sunwing topped the weekly Media Monitors chart with 882 radio spots and the BMO Bank of Montreal rose one spot to second place with 728 spots for the week from Jan. 14 to 20.
There were five new entrants this week – the Nissan Dealer Association at  #3, Circle K at #4, Staples at #5, Acura Dealer Association at #6 and Desjardins at #7.
The top category was Banks, Credit Unions, Mortgages and Financial Services with 4,172 radio spots. Cars and Trucks, Dealer Association came in right behind with 3,162 spots, while Travel Services (with 2,375 spots) rounded out the top three categories.
In Montreal, The Auto Show revved up its ads to take the top spot with 770 spots up from #21 the week before. CTV dropped from the #1 spot to #2 with with 353 spots, while RedTag.ca dropped from #3 from #2 with 278 spots. There were four new entrants, with the BMW Dealer Association (#7), Nissan (#8), Shoppers Drug Mart (#9) and President's Choice Financial (#10) rounding out the top ten.
Amusements & Events was the top category in Montreal with 913 spots up from 163 spots the week before. Banks, Credit Unions, Mortgages and Financial Services came in at #2 with 652 spots and the #3 category, while Travel Services was not far behind with 644 spots.