With attribution top-of-mind, search dollars increase: study
Plus, according to Warc, voice is expected to play a bigger part in the customer service experience.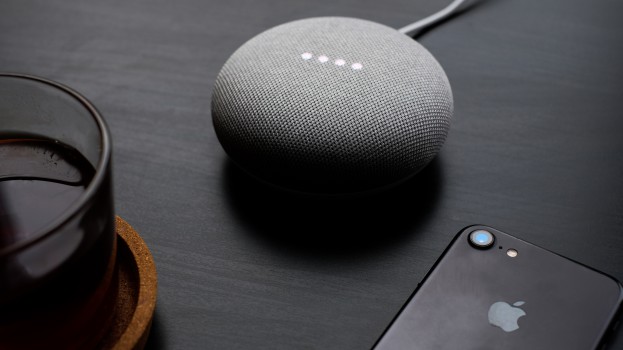 Most ad spend stories show staggering growth for digital, with much of the new spend going toward mobile. A new study from Warc shows that one of the biggest drivers in digital growth, whether on mobile or desktop, is search.
In the past decade, search's overall share of advertising has tripled, according to Warc, accounting for just over one-fifth (21.9%) of all search dollars in 2018.
Across the 12 key markets covered by Warc (including Canada), search spend went up by 11% in the last year alone. It is estimated that those markets ended 2018 with a combined $100 billion spent on search.
The reason for search's popularity? With attribution top-of-mind, the ease of proving search metrics to clients likely plays a part, according to Warc. More than one-third of the firm's survey respondents (36%) say they can measure the effectiveness of search spend "very accurately."
Search also plays a key part in customer service, according to Warc, and the increasing inclination by marketers to take customer experience into account for search could contribute to the takeoff of voice. According to Warc, 29% of respondents cited voice as the technology they expect to be the most important in 2019. That's 12 percentage points up from the same survey last year.
As for how they would adopt voice, 40% said their biggest priority was voice-optimized search. One-quarter said they would use voice primarily for content, 20% for commerce and 11% for advertising.
While Warc's own data shows that voice-driven search drives twice the level of brand recall of desktop or mobile search, it noted that this is partly because voice searches retrieve fewer results than text search. Therefore, Warc determined, voice is unlikely to be a like-for-like replacement for on-screen search.