Cadreon Canada ushers in new managing director
Hailing from Denmark, Michael Ingemann comes from a digital-focused background.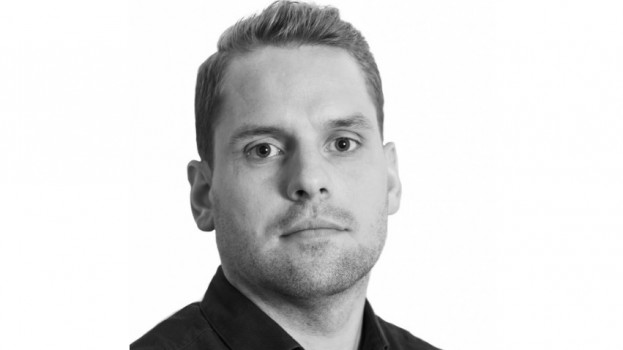 Michael Ingemann is the new managing director for Cadreon Canada.
Cadreon, the ad tech unit of IPG Mediabrands, appointed Ingemann to fill the role left vacant by Tessa Ohlendorf.
Ingemann is new to Canada, but not to the Mediabrands family. He previously served as chief digital officer of IPG Mediabrands' Nordic region. He has a history working with emerging data stacks, DMPs and predictive algorithms. Mediabrands chief exec Graham Moysey said in a statement that Ingemann's digital expertise will serve Cadreon well as the programmatic industry grows. "Within the Mediabrands network, he developed a strategic agenda for digital business development, marketing and e-commerce for both Reprise and Cadreon across the Nordics."
At Cadreon, he will be tasked with further developing the agency's programmatic solutions in order to drive results for clients. His role will focus largely on partnering with agencies across the Mediabrands family (including UM and Initiative) in order to help those agency clients further their programmatic strategies.
The announcement comes shortly after Sean Muzzy was appointed as president of North America for Cadreon.
Former MD Ohlendorf stepped down last fall when she took the reins at digital consultancy MightyHive following its Canadian launch.