District M secures $12M in funding
The Montreal-based ad tech company recently surpassed $100 million in revenue.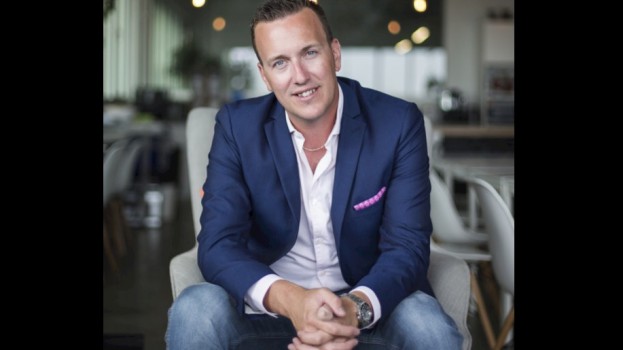 Montreal-based ad tech company District M is looking to the future now that it has secured $12 million in a second round of funding.
The fundraising was led by Investissement Québec, which contributed $9 million, and Fonds de solidarité FTQ, which contributed $3 million (FSFTQ were also first-round funders of District M, contributing $8 million in 2016). District M focuses on both helping publishers monetize their digital inventory and finding digital ad solutions for advertising clients.
Jean-Francois Coté, CEO of District M, tells MiC the funding comes in the midst of overwhelming growth. As of Jan. 28, it has 100 employees, three times the headcount during its first round of funding. It also recently passed the $100 million mark in terms of revenue.
In the next 24 months, Coté says the company's focus will be on developing new tech products, specifically investing in artificial intelligence and machine learning tools for District M's advertiser and publisher clients.
It also recently launched a new self-serve platform, Go, which was soft launched six months ago. Coté intends to make Go, which is targeted at SMBs looking to quickly buy programmatic ads, more widely available following this cash infusion. "It's one of the reasons we did this round of financing," he says.
In terms of team members, Coté says a key area of investment will be sales and operations. He also wants the company to expand its reach to U.S. advertisers and publishers.